Former Labour Cabinet minister Peter Mandelson has confirmed that he has put his name forward to be the next chancellor of Manchester University. Mandelson, who was elevated to the House of Lords by Gordon Brown, said he is "excited about what's happening in Manchester".
The New Labour architect was the minister responsible for universities between 2008 and 2010, and is thought to consider widening participation in Higher Education is one of his proudest achievements of the Labour Government.
Although the role is an honorary position, university chancellors are often integral in strategic planning decisions and securing funding – which Lord Mandelson will have experience of from his time in office.
He told the Manchester Evening News:
"I want to play my part in fulfilling the University of Manchester's further ambitions.
"I am strongly committed to the values of higher education, I admire the university's achievements and I am excited about what's happening in Manchester.
"I believe I have the breadth of national and international experience to contribute to the university's future success."
"The transformation envisaged in the campus masterplan will connect the university to the heart of the city and create a great living space and a top class place of learning and research.
"I helped start this in government and I want to make a further contribution through association with the university."
Nominations for the position close on April 13th, with a ballot opening on May 26th if one is required. The results will be announced on June 22nd.
More from LabourList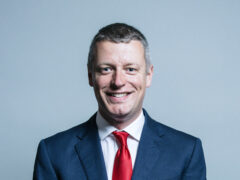 Comment
As a maritime nation our prosperity has been linked to the sea for centuries. From Drake to Darwin,…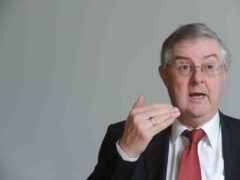 News
Welsh Labour leader Mark Drakeford will use his conference speech to call for a new union to reunite…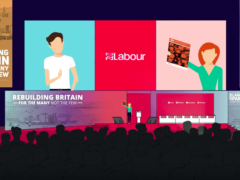 Comment
Hi, I'm Dan. I'm 21, and I'm from Tower Hamlets. I've been a Labour member for four and…