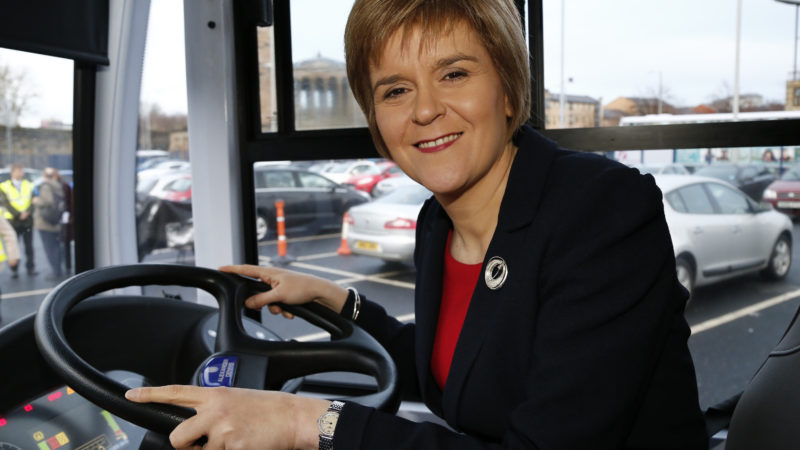 Tonight's second Scottish TV debate (which sadist scheduled them on consecutive nights?) threw up a very significant exchange between Nicola Sturgeon and Jim Murphy. The topic was "full fiscal autonomy" – essentially Scotland would raise all its own taxes and control all its own spending, junking the Barnett formula – something which Sturgeon tonight gave her full backing to.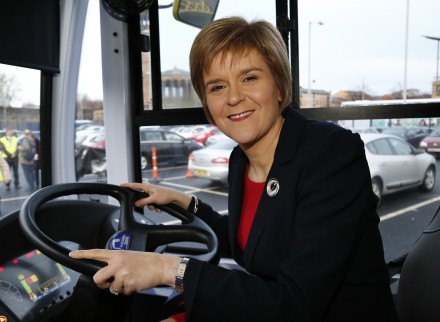 That's despite the fact that the independent IFS said such a move would cost Scotland £7.6 billion. Here's the exchange from tonight's debate:
NS: As Scotland's voice in the next House of Commons if the SNP is there in numbers we'll be arguing for as many powers to come to Scotland as possible.
JC: Just on the specific point of what you call full fiscal autonomy, when do you want that to come?
NS: I want that as quickly as the other parties agree to give it. You'd probably be better asking them when…
JM: Would you vote for it, would your MPs vote for it next year, for full fiscal autonomy?
NS: Yes, I would vote for it, would you support it?
JM: No, I wouldn't. Absolutely not.
Is the Nationalist position that any amount of cuts to public services is justified as long as Scotland gets more powers?
More from LabourList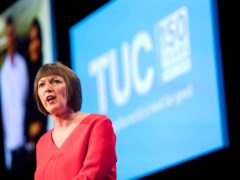 News
Frances O'Grady has a demanded a "pandemic-scale intervention" to combat spiralling energy bills after analysis revealed that annual…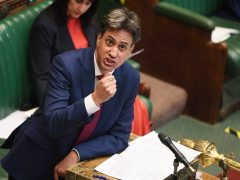 News
Ed Miliband has declared that the Conservatives are "missing in action" on the cost-of-living crisis after the government…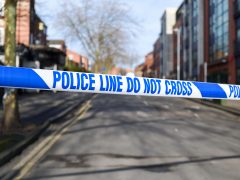 Comment
90 minutes into what felt like the millionth Tory leadership hustings, Rishi Sunak uttered the words of a…