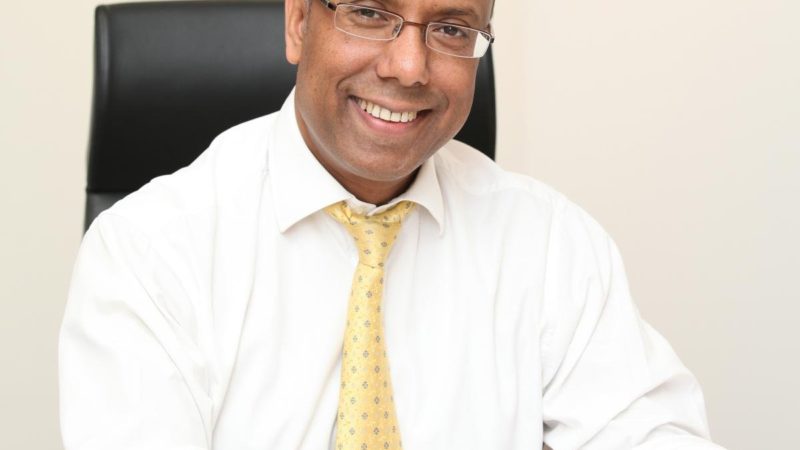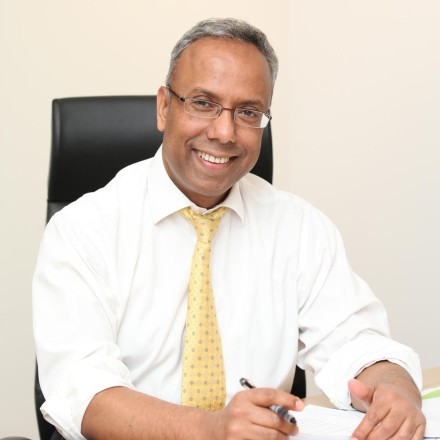 A new election will be held for Tower Hamlets Mayor, after Lutfur Rahman was found guilty of corrupt and illegal practices in last year's election campaign. After a count lasting five days, Rahman was declared to have defeated Labour candidate John Biggs. Four voters from the borough brought legal action against Rahman following the result, under the 1983 Representation of the People Act.
Last May's election has been declared "void" and Rahman is barred from standing for election for the next five years.
Rahman was today found guilty of smearing John Biggs as a racist, using taxpayer-funded grants to induce votes, of bribery and corruption, and of corrupt practices of undue spiritual influence. He denied all charges, describing them as "deliberately false allegations".
In summing up the verdict today, Electoral Commissioner Richard Mawrey was scathing about the now former mayor. He said Rahman had "driven a coach and horses through election law and didn't care" and was an "evasive and discursive witness whose evidence was untruthful on occasion".
Mawrey said: "Rahman spent a great deal of time accusing opponents of dividing community. If anybody divided community, it is him."
It is also reported that Rahman has been ordered to pay £250,000 in legal costs, and that the election of all Tower Hamlets First (Rahman's party) councillors has been made void. (UPDATE: Although Tower Hamlets First councillors have been implicated by the verdict, as the action was not brought against them they remain in office.)
It is unclear how soon the new election will take place, and a Labour NEC sub-committee will now decide whether John Biggs will have to go through another selection to be made candidate or not.
More from LabourList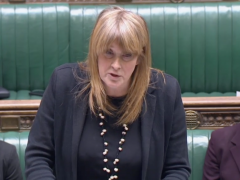 News
Labour's Sarah Jones has described a government statement on the Metropolitan Police as "incredibly weak" after the force…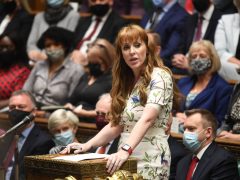 Comment
It was the turn of Angela Rayner and Dominic Raab to face off at the despatch box this…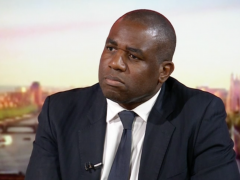 News
David Lammy has apologised to British Airways staff for condemning industrial action being taken by the Unite members…