Yvette Cooper today makes helping families the focus of her leadership offer today – and says that Labour need to win back support with women. She argues Labour must become the 'party of early years and party of families' in order to succeed.
Cooper lambasts the decision by the Government to sideline children and families in their reforms to the Department for Education, which was renamed from the Department for Children, Schools and Families after the 2010 election. The Shadow Home Secretary also slams the cuts to child tax credits and the removal of hundreds of thousands of families from eligibility for child benefit.
She argues that universal free childcare, first for 3 and 4 year olds before being extended to 2 year olds, is the most significant investment in economic infrastructure that the UK should be making.
The leadership candidate also calls for a revival of Sure Start, a joint Education and Home Office unit on child safety and child protection and a greater effort on creating more family-friendly working conditions.
Pre-election polls gave Labour a healthy lead among women voters, but post-election analysis has shown that this was not reflected on May 7th, despite spending cuts over the past five years having hit women disproportionately hard.
More from LabourList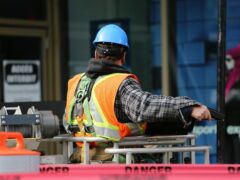 News
The mayors of Greater Manchester and the Liverpool city region have joined with the TUC to launch the…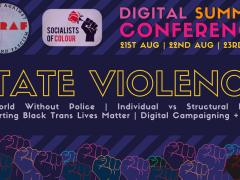 Comment
2020 has been a tumultuous year, and the Covid-19 pandemic may yet prove to be the defining event…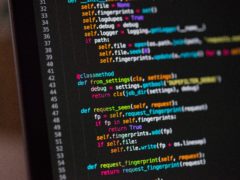 News
The Labour Party has told members that it has launched an investigation following a data breach in which…