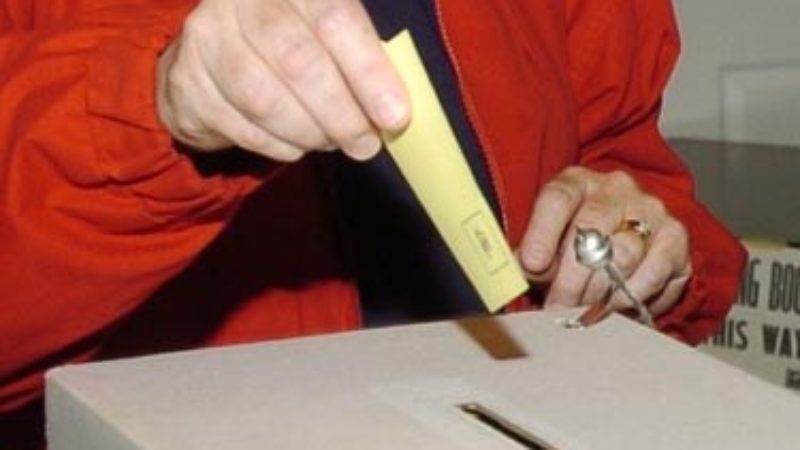 We've drawn up a list of potential Deputy Leader candidates. If there's anyone who you think we might have missed please let us know at: [email protected]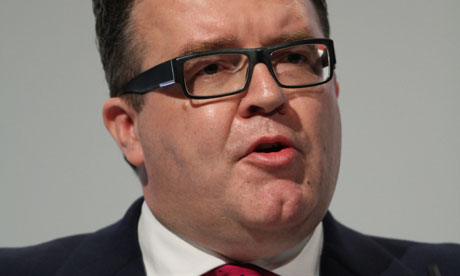 Tom Watson, MP for West Bromwich East – Watson was made Labour's first ever Deputy Chair in 2011. He was also appointed as Labour's Campaign Co-ordinator, but he resigned from this position in 2013 following the Falkirk selection dispute. Difficult to pin down, Watson has in the past been labelled a Brownite (in 2006 he called for Tony Blair to step down) but in recent years he has been seen as shifting somewhat to the left. He's well known for his outspoken critiques of the Murdoch press and for his work on tackling child sex abuse. Yesterday Watson indicated on the BBC news that he would consider running in this context. Watch this space for an official declaration.
Angela Eagle, MP for Wallasey – Eagle has been an MP since 1992 and during this 23 years in Parliament, she's served in a number of key positions. She was Minister of State for Pensions and Ageing Society (June 2009-May 2010) and then became  Shadow Chief Secretary to the Treasury  before being reshuffled to be Shadow Leader of the House of Commons in 2011. Eagle has also been widely praised for how she ran the National Policy Forum.
Caroline Flint, MP for Don Valley – It could be that Flint runs for leader but if not she might have her eye on the deputy leadership. Typically seen as on the right of the party, she has supported Miliband resolutely over the past 5 years. In terms of experience, she's served in a number of ministerial positions – she was Minister for Public Health (2005 to 2007), Employment (2007 to 2008), Housing and Planning (2008,) and Europe (2008 to 2009). She was Shadow Secretary of State for Communities and Local Government before becoming Shadow Minister for Energy and Climate Change, a role in which it's thought she's performed well.
There may well be more people considering their options – this by no means a comprehensive list. It may be that some of the 2010 intake (such as Gloria De Piero and Stella Creasy) could put their name forward, or those who have been included in our potential leadership list.
Update: Could Simon Danczuk throw his hat into the ring for Deputy Leader? He told The Sun(£) "Any contest should be open and reflect the different opinions in the party. It can't be a coronation. Labour's obviously had a terrible election and I think we need to shake things up and bring some fresh ideas to the table."
More from LabourList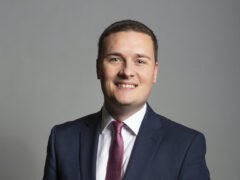 Comment
This weekend, I marched through the streets of Tredegar to celebrate the memory of Nye Bevan. It was…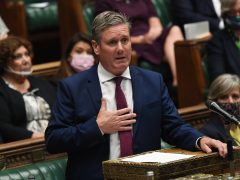 Daily email
"It's realistic." That was Emily Thornberry's assessment of Keir Starmer's announcement yesterday that a Labour government would not seek to…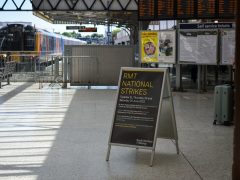 News
Labour metro mayors have argued that the cost-of-living crisis is "forcing" people into industrial disputes and that striking…