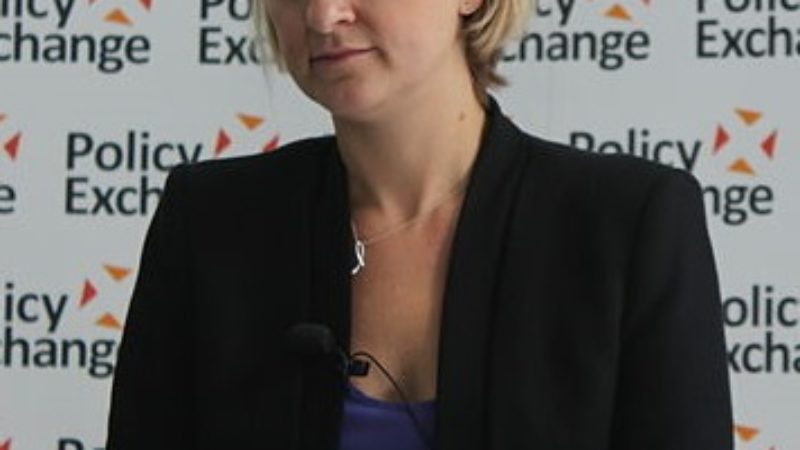 Harriet Harman said she wanted the public to play a crucial role in the leadership election at the start of the week. Now making good on this promise, Labour have announced the details of the first TV hustings for the contest. It will take place on the 17th June on BBC Newsnight at 19.00.
The hustings will be broadcast live from Nuneaton and will take place in front of a studio audience. It will be presented by Laura Kuenssberg.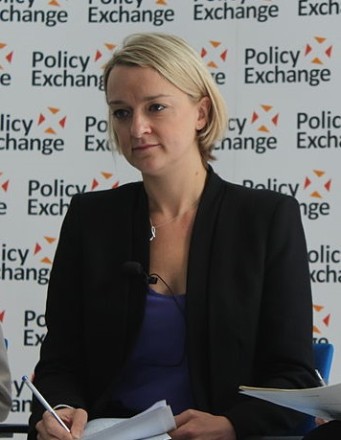 Harriet Harman, acting leader, has welcomed these plans, saying:
"As Labour elects our Leader and Deputy Leader, we must have the public in the forefront of our minds. We must let the public in to the debate.
"If there is one question that should drive the thinking as we elect a new leadership team it is this – which candidate has the best qualities and leadership skills most likely to win over the support of the public? 
"That's why our hustings have got to be different.
"As I said last Monday, I want members and supporters who elect our new leader to see not just how the candidates react and relate to the party faithful but also to see how they react and relate to those we need to win over.
"We need robust, tough, televised hustings which involve the public. And we cannot just hold hustings in our Labour heartlands, we have to go to areas where we didn't win.
"That's why I am delighted that we've agreed that BBC Two's Newsnight will host the first official hustings involving a studio audience in Nuneaton and we look forward to working with other broadcasters."
Details of future leadership and deputy leadership hustings haven't yet been announced but we'll let you know when they are.
More from LabourList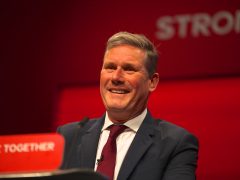 Daily email
Since becoming Labour leader, Keir Starmer has made consistent efforts to show that he is not Jeremy Corbyn…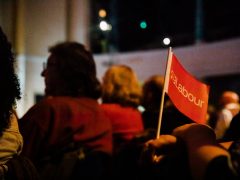 News
New guidance issued by Labour for selecting parliamentary candidates ahead of the next general election is set to…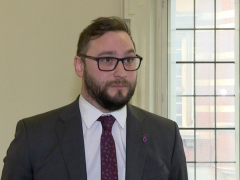 News
Christian Wakeford today defected from the Conservatives to the Labour Party. Some have wondered whether his politics fit…