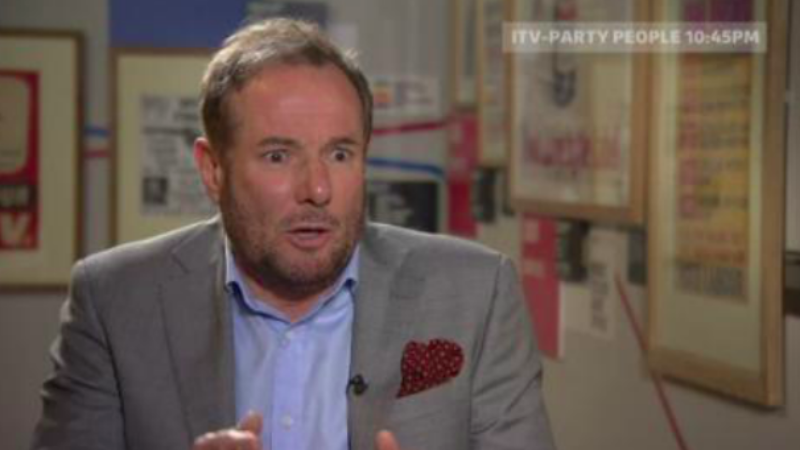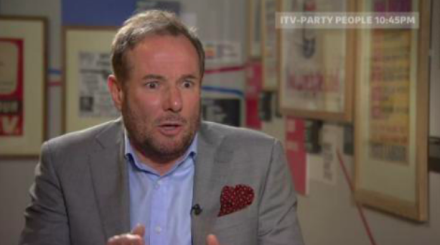 Last night, ITV News revealed that Derek Hatton had rejoined the Labour Party – 29 years after being expelled. Hatton had originally joined Labour as part of an entryist tactic by the Trotskyist group Militant in the 1980s, and rose through the ranks to become deputy leader of Labour-run Liverpool Council.
The actions of that council led then-Labour leader Neil Kinnock to denounce them in a famous speech in Bournemouth in 1985, where he said:
"I'll tell you what happens with impossible promises. You start with far-fetched resolutions.  They are then pickled into a rigid dogma, a code, and you go through the years sticking to that, out-dated, mis-placed, irrelevant to the real needs, and you end in the grotesque chaos of a Labour council – a Labour council – hiring taxis to scuttle round a city handing out redundancy notices to its own workers". 
Hatton was expelled by the party the following year (you can see him 43 seconds into the above video shouting "liar" at Kinnock). Asked whether he regretted those actions now, Hatton replied:
"I think the Derek Hatton of the 80s was dead right. I think the Derek Hatton of 2015 is dead right too."
A spokesperson responded to Hatton's decision to rejoin by pointing out that Labour general secretary Iain McNicol had "objected to this application to join" – to which Hatton reacted by tweeting a photo of his new membership card:
However, all new memberships undergo an eight week probationary period where they are reviewed, where objections can be raised. In short, anyone can sign up to the party and receive a card, but it does not mean you have been actively 'admitted' into the party until those eight weeks are up.
If an objection is being raised by Iain McNicol, it seems Degsy's membership won't be valid for long.
More from LabourList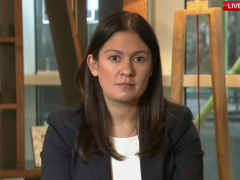 Video
Trevor Phillips on Sunday MPs paid tribute to Conservative MP David Amess, who was killed on Friday. Shadow…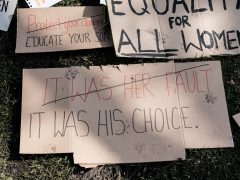 News
Exclusive new polling by Savanta ComRes for LabourList has revealed that UK adults are supportive of the move…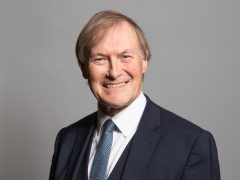 News
Sir David Amess, the 69-year-old Conservative MP for Southend West, has died after being stabbed several times at…