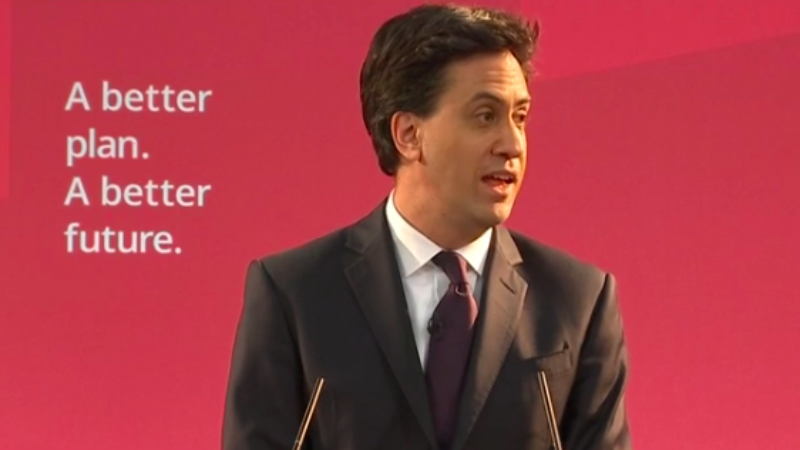 Today is the last day of campaigning before polling day. Ed Miliband will announce that Labour activists have had five million conversations with voters since the start of this year.

Party activists will exceed the 4 million target originally set by Miliband earlier this year, as today they're set to hit the five million.
The Labour leader will be in the North West and Yorkshire to make this announcement. He'll also speak to undecided voters one day before they go to the polls and reiterate two different paths on offer: a Labour government which "will put working people first", or a Conservative one "which works only for a privileged few".
The party are also pointing out that as well as hitting a 15 year high of 200,000 members, they claim they'll also have more members and volunteers out on the streets on Thursday than all the other main parties combined.
Later today, Miliband is expected to say:
"The campaign has shown that Britain faces a clear choice on Thursday: a government that puts working people first, or one that works for the privileged few.
"While the Conservatives have run a desperate, negative campaign with nothing to say to working people, Labour has demonstrated that we're the ones with a better plan – for living standards, the NHS and the next generation – and we're the ones with the momentum as we enter the final straight.
"With just a few hours until polls open, we are more determined than ever to set out the choice facing working people. We know that Britain only succeeds when working families succeed. That's the message thousands of Labour activists have taken out to millions of voters, and it's the message we'll be sending out to the doorsteps of Britain today.
"A vote for Labour tomorrow is a vote for a better future; a vote for a government that will put working people first."
More from LabourList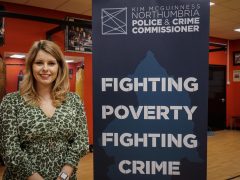 Comment
A sad truth that we all must accept: the best time to eradicate poverty is always a generation…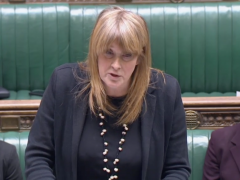 News
Labour's Sarah Jones has described a government statement on the Metropolitan Police as "incredibly weak" after the force…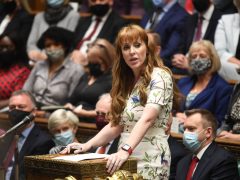 Comment
It was the turn of Angela Rayner and Dominic Raab to face off at the despatch box this…