Labour's election pledges will be carved into stone and installed in Downing St or Labour HQ if Miliband becomes prime minister. The move is hoped to underline how seriously the Labour leader takes his pre-election promises.
The 8ft 6in limestone block would be unveiled on Sunday, and would likely bear Labour's the six election pledges that appear on the pledge card.
Miliband told The Observer:
"Nick Clegg and David Cameron have helped erode trust in all political leaders by the way they broke promises on issues like tuition fees and immigration after the last election. If I am prime minister, I will keep our stone in a place where we can see it every day as a reminder of our duty to keep Labour's promises. "
It is unlikely that there will be a clear 'winner' of the election by Sunday, and it is not clear whether Labour plan to go ahead with the unveiling of the stone regardless as part of their post-election manoeuvring. They say it will either be installed in the Downing St rose garden, where David Cameron and Nick Clegg famously announced their decision to go into coalition, or at Labour's HQ in One Brewer's Green.
UPDATE: The slab has been unveiled:
Ed Miliband's stone slab. Labour says will be put up in Downing St garden if they win pic.twitter.com/sQ44clVtYq

— lucy manning (@lucymanning) May 3, 2015
More from LabourList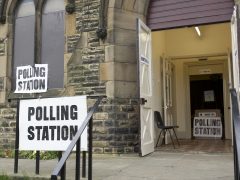 News
UK adults support bold policy ideas going to Labour conference, including a switch to proportional representation for Westminster…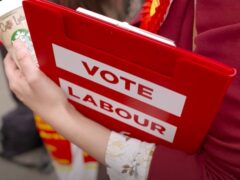 Comment
Labour is set to debate proportional representation (PR) at its annual conference after 153 Constituency Labour Parties (CLPs)…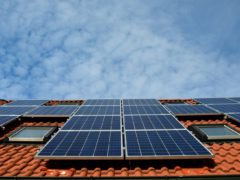 Comment
The climate crisis will rightly dominate many speeches at Labour Party Conference. But can the party find a…