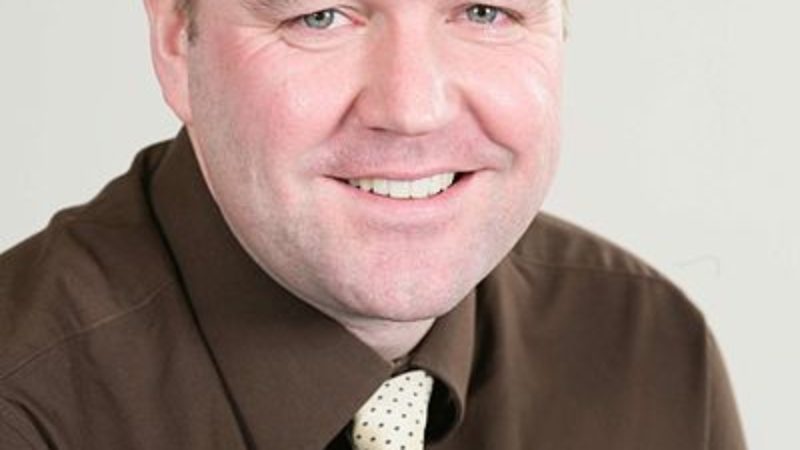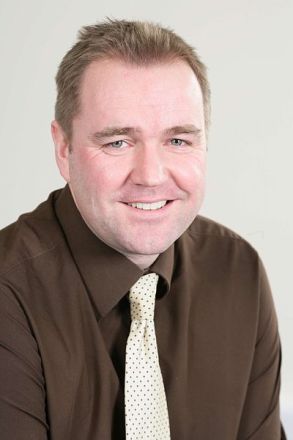 Former Scottish Labour leadership candidate Neil Findlay has come out in favour of the party becoming fully autonomous of the UK Labour Party, following his resignation from the Scottish Shadow Cabinet over the weekend.
While Findlay did not explicitly call for Jim Murphy (who he was beaten by in December's leadership contest) to resign, he resigned in order to play a "full part in that debate and in rebuilding our party". Since Saturday, two trade unions who backed Findlay for leader, and two MSPs who backed Findlay for leader have called on Murphy to resign. A third union says it does "not oppose" a change in leader.
Findlay himself says that he will not comment on Murphy's leadership, saying "that's for others to decide".
Now the Lothians MSP says Scottish Labour should break off from UK Labour in order to set its own policy on Trident renewal. Findlay said:
"If it needs a separate Labour Party in Scotland, then so be it.
"It's what we should do anyway and it makes sense about where we should be going.
"It's inevitable and if you take Trident, if we had an open and democratic debate, I'm convinced that the Labour Party in Scotland would vote against Trident. If that sets us apart from the party in the UK, then so be it.
"I'm sure there are other issues as well where we could have different policy positions from the Labour Party in England but still have a fraternal relationship with it."
He also criticised "terrible" mistakes of Miliband's leadership, and added a warning against a move back to the policies of New Labour under a new UK wide leader too:
"The move by Blairites down south, saying that we have got to go back to New Labour, would go down like a bucket of vomit in Scotland."
More from LabourList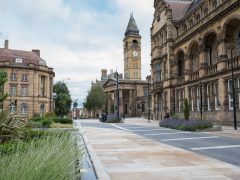 Comment
Labour won a historic by-election in Wakefield, our first such victory since winning Corby in 2012. This success…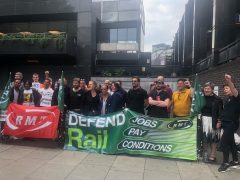 Comment
The general secretary of the RMT has, within the space of a week, become a television hero. It…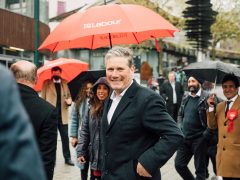 Daily email
"They know they are out of ideas and they are out of touch – and if they had…