Paul Flynn, who has been the MP for Newport West since 1987, has spoken out about the Labour leadership,
On his website, Flynn criticises Labour for backing Miliband. He has said: "The Labour Party is too nice to dump its leaders – even when they are liabilities." In particular Flynn has pinpointed Miliband's line on the economy during the Question Time leadership debate on as a failure. Flynn has written:
It was entirely true that the past Labour Government did not waste money. But politics is not determined by truths. It is informed by perceptions.
To move away from what he views as Labour's mistakes, Flynn says "lessons must be learned" and notes that there's a danger "that yet again we could choose a leader because of his or her position on the political spectrum."
As rumours circulate about who will stand to be the next Labour leader, Flynn has unequivocally thrown his backing behind former shadow business minister:
To restore public trust in Labour we need an eloquent, charismatic personality strengthened by intellectual depth and debating skills. I have made my choice. It's Chuka.
More from LabourList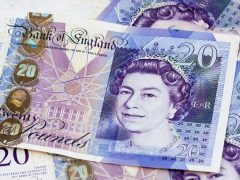 Comment
As the cost-of-living crisis bites, Labour needs long-term structural answers to growing inequality. Basic income provides such an…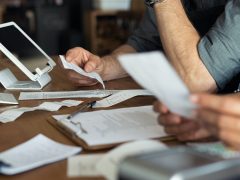 News
Half of 'Red Wall' voters would be more likely to vote Labour in a future general election if…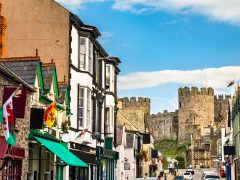 Comment
The headlines are straightforward: Labour gained 68 seats, the Independents gained six seats, the Lib Dems gained ten…