Dear Harriet
It has been a privilege to serve as Shadow Justice Secretary since October 2010. It was a particular honour to serve in the same role continuously during that whole period. I'm passionate about our justice system and fought hard against what I saw as dangerous changes made to our courts, prisons and probation service. I'm proud we stood up for access to justice and for the important protection offered by the Human Rights Act and our membership of the European Convention on Human Rights. And one of the most important achievements was fighting off attempts by the Tories to gerrymander parliamentary constituencies.
I'm naturally devastated that there won't be a Labour Justice Secretary to repair the damage done by the coalition over the last five years. But after a period of reflection I have decided that I should step down from serving in the Shadow Cabinet. This is an opportunity for others to take on a leading role as we start the fightback for 2020.
Another 5 years of a Tory government means more misery and suffering for my Tooting constituents and millions of others around London and our country. After taking advice from family, friends and constituents I will decide how best I can contribute to the fight over the coming months and years.
I wish you well in this challenging time. I and many other party members are enormously grateful to you for taking over the reins over the coming months.
I remain ready and willing to help in any other way I can.
Yours sincerely
Sadiq
+++++++++++++
Dear Sadiq
Thank you for your letter confirming your wish not to be part of the new Shadow Cabinet.
You have been an outstanding Shadow Justice Secretary and Shadow Minister for London. In the last Parliament you played a key role in ensuring that the Tory-led Government was held to account for its damaging changes to the justice system as well as successfully preventing the attempt to gerrymander constituency boundaries.
I would also like to thank you for your role in the success of Labour in the London local election results last year as well as in the General Election on Thursday.
I wish you the best of luck in your future endeavours and know that you will continue to make a major contribution to public life and the Labour Party.
Yours ever
Harriet
More from LabourList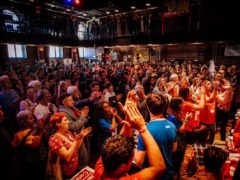 Comment
Labour's parliamentary selection process is under major scrutiny – and for good reason. Across the country, local left-wing…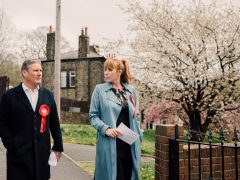 Comment
The last time Labour went from opposition to power in 1997, we were able to harness a wave…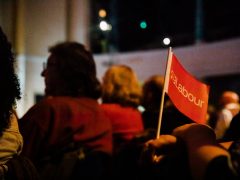 News
The local selection committee in Uxbridge and South Ruislip has been disbanded with "immediate effect" and the results…