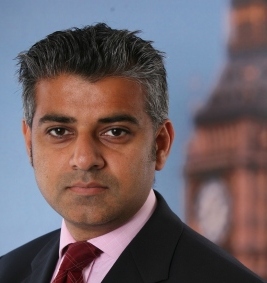 London Mayor hopeful Sadiq Khan has pledged today to make efforts to win back over Hindu voters, following polling showing that at this election more Hindus voted Tory than Labour for the first time ever. Survation polling released this week showed that the Conservatives had an eight point lead over Labour among Hindu voters, 49% to 41%.
Over 425,000 Hindus live in London, and Labour failed to win two target seats that have large Hindu populations, Harrow East and Croydon Central.
Part of the problem, Khan says, is that Asians are often treated as a homogenous block, and the diversity of backgrounds and beliefs among Asian voters is ignored. In an article for Asian Voice, Tooting MP Khan says there is a "tendency for politicians and the media to lump all 'Asians' together". He says "it's ridiculous to think that all communities from a continent four times the size of Europe have the same cultures and beliefs."
Writing in the paper, Khan outlines his pro-business credentials, his commitment to tackling extremism, and his opposition to the Government's immigration cap.
Khan claims his ambition is to be more pro-business than any previous Mayor of London, and points to his own time running a company to prove he understands what businesses need to succeed:
"I want to be the most pro-business Mayor London has ever had. I would be the first Mayor to have run their own business. I took my law firm from just two partners to employing over fifty people. I know the things that concern businesses: finding skilled staff, access to finance and having the right infrastructure in place, from transport, to housing and high speed broadband. I want to make London the best city in the world to start a business."
He pledges to fight the Government's immigration cap for hurting business, and labels the fall in the number of Indian students at British universities a "disgrace":
"I will also challenge the Government on their immigration cap, which means London's businesses can't get the employees they need. It's a total disgrace that the number of Indian students studying in British Universities has fallen by 36 per cent."
And the former Shadow Justice Secretary also pledges to tackle extremism in the capital:
"As Mayor, I will never allow a small fringe of extremists to spoil it for the rest of us, nor will I simply allow these issues to be swept under the carpet. Imagine the message to send to the rest of the world to see a Mayor who is a Muslim leading the fight against terrorism and extremism in our city."
More from LabourList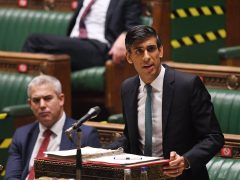 News
Rachel Reeves has declared that the resignation of Lord Agnew, over what the anti-fraud minister described as the…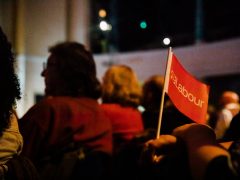 News
Martin Forde QC has sent a letter to members of Labour's ruling body today telling them that his…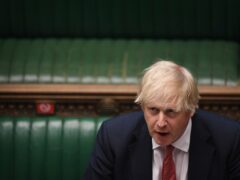 News
Boris Johnson has been warned that his government's planned increase in National Insurance contributions, which is set to…