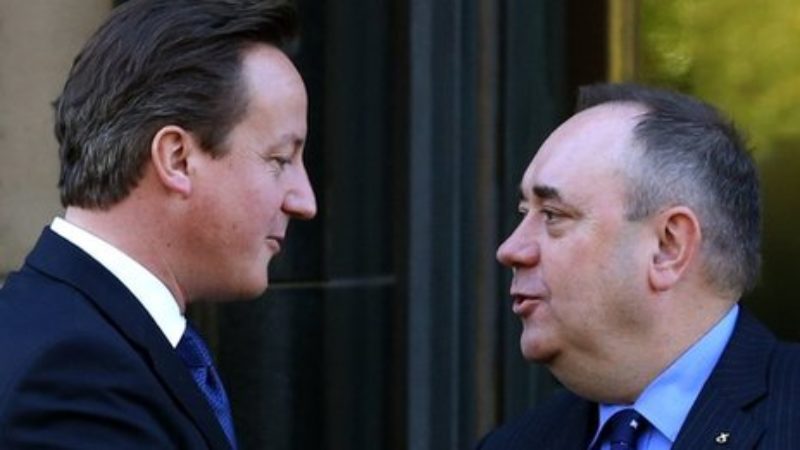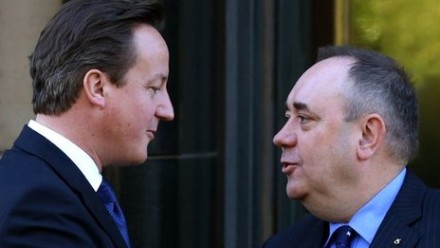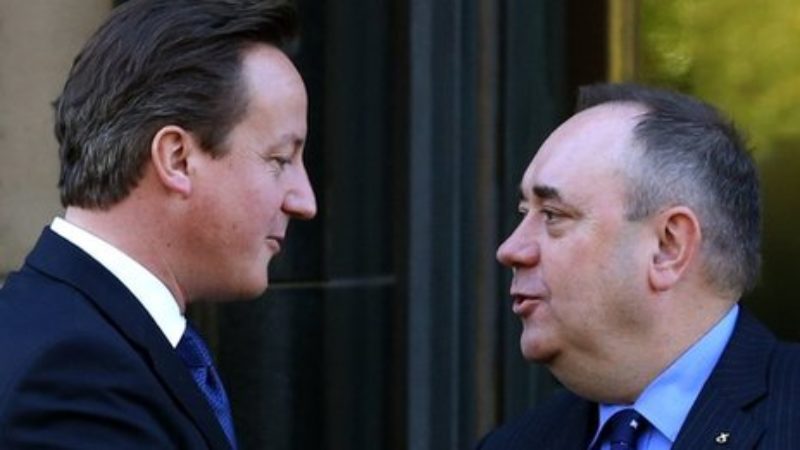 The SNP candidate standing against Scottish Labour leader Jim Murphy in East Renfrewshire has sent out a letter to identified Tory voters, asking them to lend their support to the Nationalists instead – because the SNP "understands" Conservative party values, concerns and priorities.
Kirsten Oswald has written a personalised note to Conservatives in the seat,saying that she is a "candidate who understands your values, your concerns and your priorities." However, this does not seem to chime with Nicola Sturgeon's claims that they will lock the Tories out of power. Will the SNP be representing Tory values, concerns and priorities after May 7th?
Scottish Labour deputy leader Kezia Dugdale accused the SNP of "rank hypocrisy" over the letter. She said:
"After weeks of telling Scots that they'll do everything to keep the Tories out of power, they'll tell Tory voters that they now 'respect their beliefs' when it helps them try to seat Jim Murphy. 
"This is rank hypocrisy from the SNP, whose empty rhetoric on standing up to the Tories is now plain for all to see; they'll say whatever they need to to get a second referendum. 
"The irony is that David Cameron is rubbing his hands with glee at the thought of Scotland sending more nationalists to Westminster, because every SNP MP makes it more likely he'll sneak into Downing St by the back door."
You can read the letter to Tory voters here:
The SNP have said again they'd block Labour policies. Now SNP candidate backs Tory values. Want #Labour? Vote #Labourpic.twitter.com/7P7mQY7I1K

— Margaret Curran (@Margaret_Curran) May 4, 2015
More from LabourList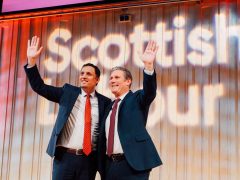 Daily email
Rutherglen: Will Labour win – and would it really signal Scottish revival? Starmer is hitting the campaign trail…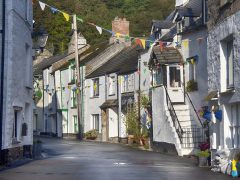 Comment
Labour has promised a 'Take Back Control Bill' in the first King's Speech. Aimed at England, it must…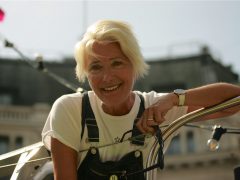 News
Almost 100 climate activists, experts and campaigners from around the world have written to Labour leader Keir Starmer,…