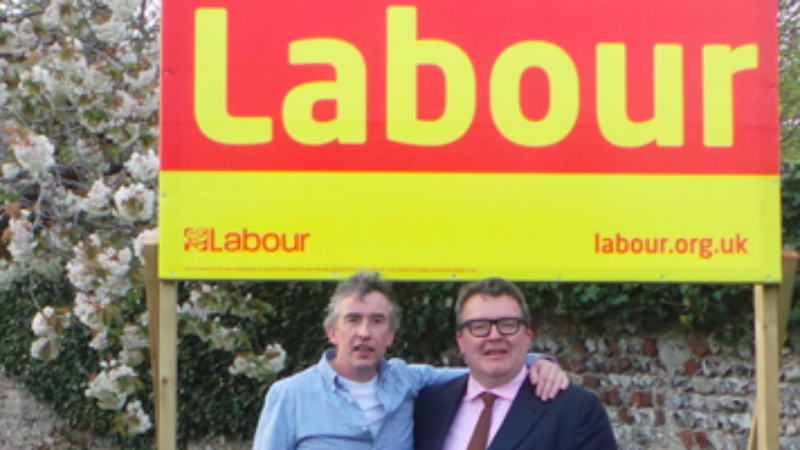 Comedian Steve Coogan is joining Tom Watson on a save our NHS tour in the final few days before the election.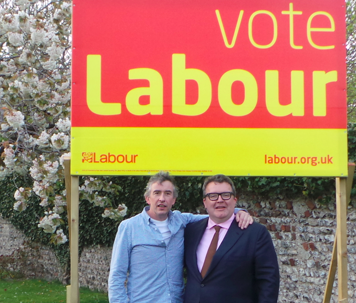 Coogan, who has previously said he supports Ed Miliband, will be visiting numerous constituencies across London on Monday and Tuesday with Watson.
Their message is that the NHS, which treats injuries such as those incurred when stepping on a spike, must be saved from the Tories – who threaten to further dismantle the health service if they win the election.
This comes after Miliband has made it clear that he wants to ensure the final few days of the election campaign are focussed on the biggest issues facing the country, not talk of potential deals between political parties.
More from LabourList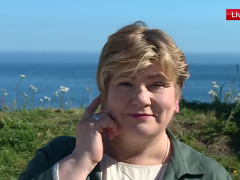 News
Trevor Phillips on Sunday Shadow International Trade Secretary Emily Thornberry told viewers today that the commitment to donate…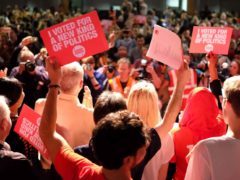 Comment
In the last 12 months, Momentum has launched more new projects than at any time in our history.…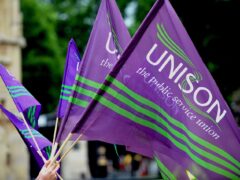 News
Candidates on the left slate 'Time for Real Change' have gained a majority on the national executive council…