Last Friday Chuka Umunna dropped out of the Labour leadership. For quite some time the Shadow Business Secretary and MP for Streatham had been tipped as the next leader and so his withdrawal caused quite a stir. Today he has e-mailed his constituents to explain his reasons for bowing out of the contest.
Rumours swirled that there perhaps a scandal was set to break in the Sunday papers, which had forced Umunna to step back from the race. He said this wasn't the case. After thanking party members for their support, Umunna echoed the sentiment of the statement he released last week, explaining:
As you can probably imagine, having withdrawn is quite a relief for me and my family. There was no scandal or impending revelation that prompted my withdrawal from the race.  It was simply that I felt – after having experienced what comes with running for the leadership – that I would not have been able to fulfill the duties that come with leading a political party at this time whilst also fulfilling the duties and obligations I have to my family and those close to me, who are not public figures.  I knew my candidacy would attract attention and saw what Ed and his family went through but it was only on directly experiencing it myself that I knew it was not the right thing for me right now, so I decided to withdraw from the race.
Umunna also told his constituents that although he does "intend to nominate one of the remaining candidates standing for the Labour leadership" he has not yet decided who will get his backing.
He explained that he is going to meet with each contender to help his make his decision and that his choice will also be informed by  constituents' views on "which candidate is best to take our Party forward after this defeat."
More from LabourList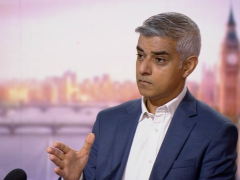 Video
Trevor Phillips on Sunday Labour's Pat McFadden from the shadow Treasury team urged the government to "get on…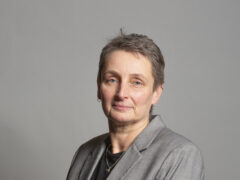 News
Kate Osborne, the left-wing Labour MP for Jarrow first elected in 2019, has revealed that she was issued…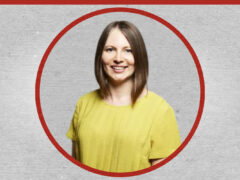 Comment
Leader's report The pre-conference leader's report is traditionally brief. Keir spent the summer on visits around the country.…