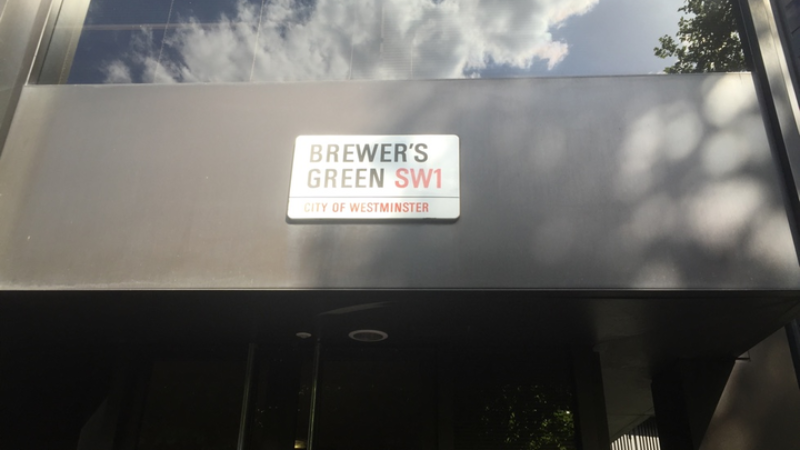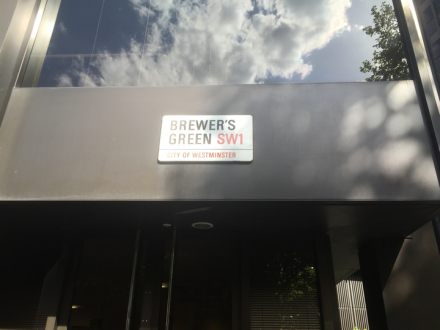 Labour's National Executive Committee (NEC) have this afternoon confirmed that the new Labour leader will be announced at a special conference on September 12th, as reported on LabourList earlier today.
Each candidate needs the nominations of 35 Labour MPs to appear on the ballot paper. These Parliamentary Labour Party (PLP) nominations will officially open on 9th June and close on the 15th June.
Friday 15 May                             Election Period Opens
Monday 8 June                            PLP Nomination Hustings for Leader
Tuesday 9 June                           PLP Nomination Hustings for Deputy Leader
Tuesday 9 June                           PLP Nominations Open
12 noon Monday 15 June              PLP Nominations (Leader) Close
12 noon Wednesday 17 June         PLP Nominations (Deputy Leader) Close
Wednesday 17 June                     Hustings period opens
12 noon Friday 31 July                 Supporting Nominations Close
12 noon Wednesday 12 August      Last date to join as member, affiliated supporter, or registered supporter
Friday 14 August                         Ballot mailing despatched
12 noon Thursday 10 September   Ballot closes
Saturday 12 September                       Special conference to announce result
This will be the first leadership contest run under the new rules, abolishing the electoral college system and introducing One Member One Vote (OMOV), with non-members supporters and trade unionists having to register as an affiliated supporter to receive a ballot. The deadline for affiliating is the 12th August – three months from now. In the 2010 leadership election, the affiliate and trade union section of the contest saw the most votes cast.
A deputy leader election will run concurrently, with the date for MP nominations closing two days after the leader's.
Announcing the timetable, acting leader Harriet Harman said:
"Labour is today announcing the timetable for electing our next Leader and Deputy Leader.
"The General Election saw the Labour Party suffer a serious defeat, and over the coming weeks we need an open and honest debate on the right way forward. 
"Our challenge now is to use this time to listen and learn, to elect a new Leader and Deputy Leader who will rebuild the Labour Party in order to take the fight to this Tory Government and to stand up for Britain. 
"This contest will be run under the new rules we agreed last year: a broad and open contest with one person, one vote. We want as many people as possible to take part. More than 30,000 new members have joined the party in the last few days and I hope many more members and supporters will take this opportunity to have their voice heard.
"In the meantime, Labour will be taking forward our task as the official Opposition of holding the Government to account."
More from LabourList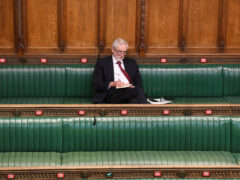 News
Keir Starmer will use Tuesday's meeting of Labour's ruling national executive committee to confirm that Jeremy Corbyn will…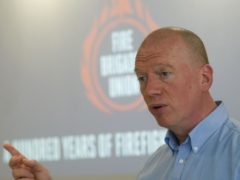 News
The Fire Brigades Union has called on the TUC to lead a "mass movement of non-compliance" with the…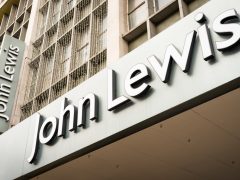 Comment
Nearly 100 years ago, the John Lewis Partnership was created after the founder's son, John Spedan Lewis, saw…