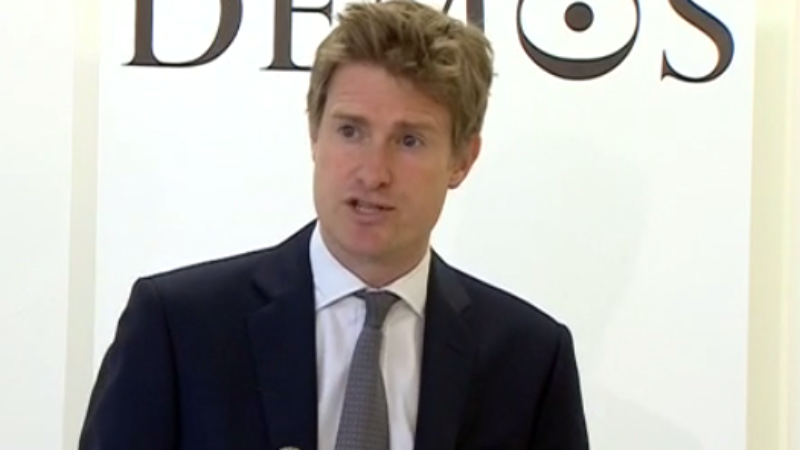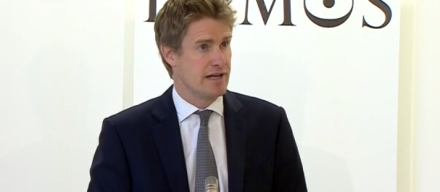 Tristram Hunt became Liz Kendall's first Shadow Cabinet supporter this morning, when he confirmed he would not be running for leader, and instead be nominating the Shadow Health Minister.
In a wide-ranging speech to the think tank Demos, Hunt said:
"I want party members, registered supporters and affiliated supporters from the trade unions to have an effective choice about Labour's future.  
And it is why this morning I am announcing that I will not be entering the race to be Leader of the Labour Party.
Like other potential candidates in recent days I have made a lot of calls to potential supporters among my parliamentary colleagues.
I found that the bulk of MPs are already committed to just a couple of candidates.
It is surprising that the nomination process to select a leader for at least the next five years appears to have been largely decided within at most five days of a devastating General Election defeat.
But it is clear to me that I do not have sufficient support to be certain that I can run for the leadership myself.
And it is also clear to me that in trying to gather the names I need, there is a real risk that I might help restrict the choice for the party.
That is not a risk I am prepared to accept.
Instead, I am offering my endorsement to my colleague, Liz Kendall.  
I have known Liz for 20 years.  
And has she has shown in the past 20 months she has the confidence and courage to lead our party.
I believe she has learnt the right lessons from our time in office and opposition.
She is open to the big challenges confronting our party and our country. 
And I believe she has the right leadership mettle to lead Labour."
It had been no secret that he had himself been considering a go at the top job, but with Hunt and Kendall both perceived as 'moderniser' candidates, it is understood it would have been difficult for both to receive the 35 MP nominations needed to get on the ballot. There are rumours that Andy Burnham and Yvette Cooper are both close to 100 nominations, which would make it difficult for even a third candidate to reach the threshold.
More from LabourList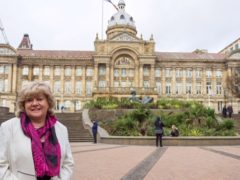 Comment
The future of the West Midlands hangs in the balance. As a region, we are facing a number…
Comment
Boris Johnson is set to be our next Prime Minister. He won 114 votes in the first ballot…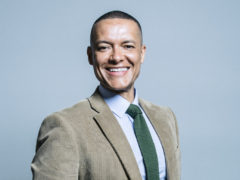 Comment
Nothing says 'taking back control' and clawing back sovereignty like suspending a democratically elected parliament to stop it…