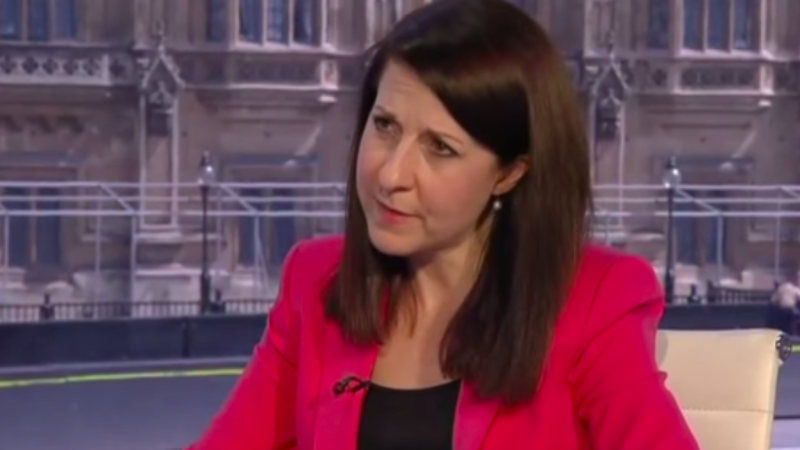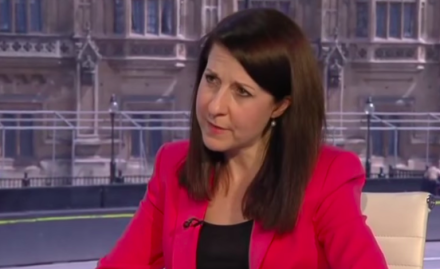 Liz Kendall today made a short speech to the Westminster's journalists at the Press Gallery Lunch, setting out ideas on a range of subjects. Below are some of the most notable quotes from the speech, which can be read in full here.
Education
Kendall indicated that under her Labour's stance on free schools could be less absolute:
"As leader, I'm not going to waste time obsessing about school structures. If a school is providing a great education – whether it's a local authority, academy or free school – we will back it. Full stop. What's more, if someone wants to help run their school, they deserve credit not criticism."
She said Labour should concentrate on improving early years education to tackle social inequality rather than investing lots of money in slashing tuition fees:
"When kids in my constituency start school 15 months behind where they should be in terms of their development – and 20 months behind in some areas – they play catch up for the rest of their lives. They struggle even to get basic GCSEs let alone have the chance of going to college, university or getting a good job. 
That's why children's early years will be my priority as leader, not cutting university tuition fees."
Business
Just as Cooper did earlier this week, Kendall made a pro-business pitch, saying Labour needs to do more than just attempt to "understand" business:
"On business, I want to change our whole approach, not just set up a new committee. I want to lead a Labour Party that's genuinely as passionate about wealth creation as we are about wealth distribution. I want Labour not just to 'understand' business but be the champion of people who take a risk, create something, build it up and make a success of it."
Foreign policy 
Kendall highlighted Islamic extremism, Russia, climate change and globalisation as some of the major issues the UK must deal with – and insisted Britain must meet the minimum 2% defence spending:
"We face a global struggle against Islamic extremism, a resurgent Russia, the threat of climate change and an economy that's more connected and interdependent than ever before. Meeting these challenges demands a Britain that's fully and passionately engaged in Europe and beyond.
Yet under this Government we've seen a quiet diminishing of Britain's role in the world, which we did too little to challenge because we've been paralysed by the past.
Under my leadership, Labour will no longer stand by while the Prime Minister weakens our country and allows the world to become less secure. That means insisting that the UK maintains our basic NATO commitment to continue spending two percent on defence."
Public service reform
Kendall stresses getting the most out of taxpayer money in public services, and making clear that no area is off-limits for reform:
"Real bravery is about displaying courage in every direction, including our own. So when it comes to the public services I am firmly on the side of the public. The clue is in the name. Services should revolve around the people who use them – not the other way round – and be fit for the future, not stuck in the past.
There's no point in saying you believe in economic credibility, and being careful with taxpayers money, if the public services that money pays for are a reform free zone."
More from LabourList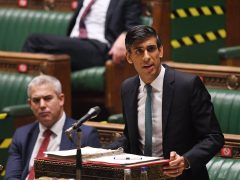 News
Rachel Reeves has declared that the resignation of Lord Agnew, over what the anti-fraud minister described as the…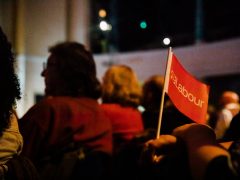 News
Martin Forde QC has sent a letter to members of Labour's ruling body today telling them that his…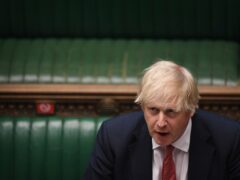 News
Boris Johnson has been warned that his government's planned increase in National Insurance contributions, which is set to…