Yvette Cooper will attempt to position herself as the pro-business candidate in the Labour leadership race today. She says that under Ed Miliband, Labour too often appeared "anti-business, anti-growth and ultimately anti-worker" – which cost the party dearly.
In particular, Cooper criticises Miliband's "predators and producers" speech about businesses at the 2011 Labour Party conference, widely considered one of his weakest major speeches. The Shadow Home Secretary claims the language alienated many people who work for big companies and could not see the problem with them.
Cooper says:
"Labour has to show we want to build business up, not knock them down. People knew how we wanted to stop exploitation in the workplace, but not how we'd grow our workplaces to create more jobs and stronger growth."
Yvette Cooper is understood to have a big backing within the Parliamentary Labour Party and could vie with Andy Burnham for most MP nominations: among others, she is understood to have the support of Vernon Coaker, David Hanson, Shabana Mahmood and Chris Bryant.
More from LabourList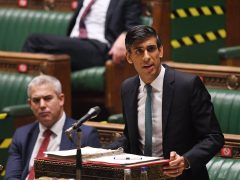 News
Rachel Reeves has declared that the resignation of Lord Agnew, over what the anti-fraud minister described as the…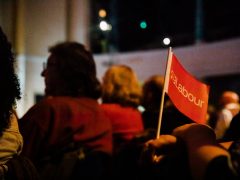 News
Martin Forde QC has sent a letter to members of Labour's ruling body today telling them that his…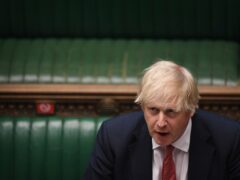 News
Boris Johnson has been warned that his government's planned increase in National Insurance contributions, which is set to…