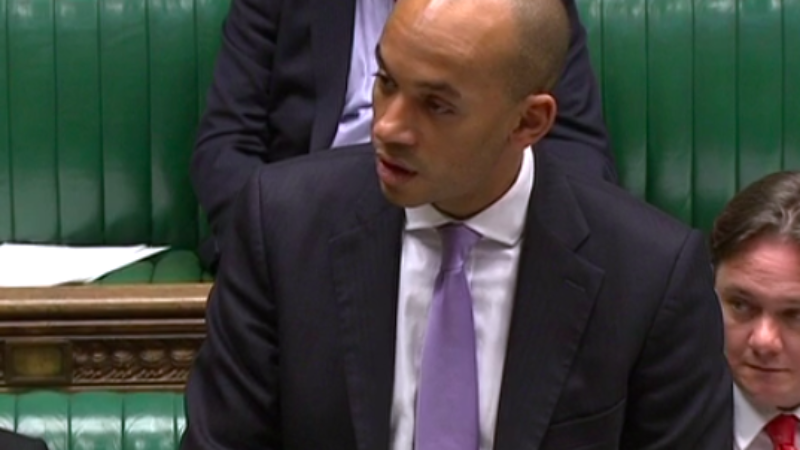 Reducing the deficit and admitting Labour made mistakes on the economy are not 'Tory lite' ideas, according to Shadow Business Secretary Chuka Umunna. In a piece for The Guardian today, Umunna argues that taking these positions would not entail "capitulating at the feet of George Osborne" – but would be the first step in "meeting the voters where they are".
It is the second detailed piece by Umunna on economic strategy after initially setting out his ideas in the Independent on Sunday a fortnight ago, and will heighten speculation that he hopes to get the Shadow Chancellor job if his preferred candidate Liz Kendall wins the leadership race.
He says "conceding where we went wrong and defending our record in an appropriate way" is a "prerequisite to getting a hearing" on the economy, and warns against adopting a stance that does not appear to show a shift from pre-election economic policy.
The Streatham MP writes:
"Screaming "you're wrong" at the electorate is not a good strategy for a party seeking to win back its trust. Nor does it mean saying that the Tories were or are right, which I am not aware any Labour leadership candidate is doing. That would make us look foolish. But at the very least, we must start by meeting the voters where they are, not where we would like them to be. That is the first step on a journey to taking the national economic debate in a more progressive direction, much more focused on the real economy. There is no short cut, no easy political route out of our current predicament.
So, yes, we should start by acknowledging that, in hindsight, after 15 years of economic expansion, we should not have been running a small but historically unremarkable deficit going into the 2008/9 crash."
His comment that the positions are "not 'Tory lite'" will be seen as a rebuke to those who have suggested that have likened Kendall's ideas to Conservative policy. Earlier today, following John Woodcock's suggestion that other candidates are proposing "Continuity Miliband", an unnamed source from a rival campaign told Huff Post:  "Not only have they [Team Kendall] swallowed the Tory manifesto but they've swallowed the Tory attacks as well."
More from LabourList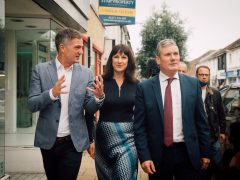 News
Keir Starmer has called on the public to support small businesses by shopping locally and stressed the importance…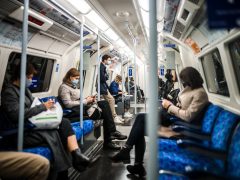 Comment
He may have once been the mayor of London, he even represents a London constituency, but Boris Johnson…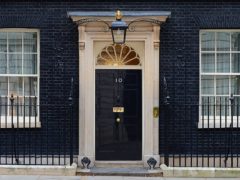 News
Labour MP Barry Gardiner has written to the Metropolitan Police commissioner urging her to investigate reports that Christmas…