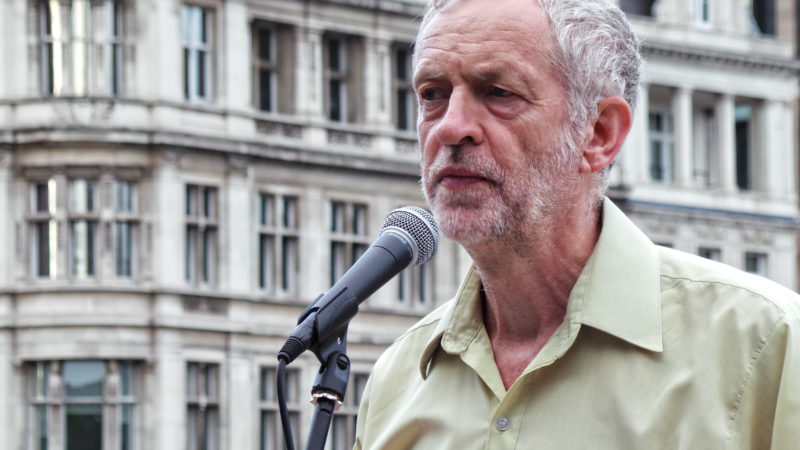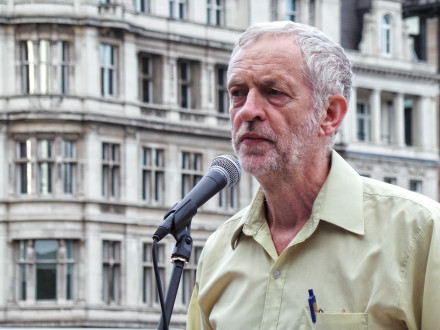 Leadership hopeful Jeremy Corbyn has said that the Labour Party must once more become a "social movement" in order to win in 2020. The north London MP, who is widely described as the left candidate in the race, wants to move past a simplistic left/right analysis of the contest to better connect with millions of working people.
In a topic that Corbyn is expected to develop over the coming months should he make the ballot, the veteran MP says that changes to the way the party organises must be put in place. With only one day left before the nominations period closes, he is still in need of the backing of 16 MPs.
Speaking exclusively to LabourList, Corbyn said:
"Our Party must become a social movement again. We were founded to stand up to injustice, and too often we have lost our way, sidelined our supporters, or been cowed by powerful commercial interests and the press.
"No leader has a monopoly on wisdom, so we need to organise like a social movement too, building on our Party's unique base – our trade union link to millions of working people, our quarter of a million members, and our growing band of registered supporters.
"The more we exclude them, the weaker we are. The more we involve them the stronger we will be. For me, Labour is a social movement or it is nothing."
More from LabourList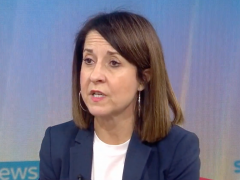 Daily email
Workers vs shirkers, drivers vs eco-zealots Fresh from dusting off their spades to dig out battle lines over…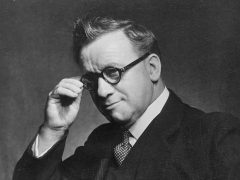 Comment
Imagine waiting for a bus at Marble Arch on a hot summer evening in London in 1921. There…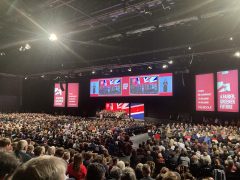 Columnist
The Labour Party's annual conference is the one of the biggest political events in Europe. It is Labour's…