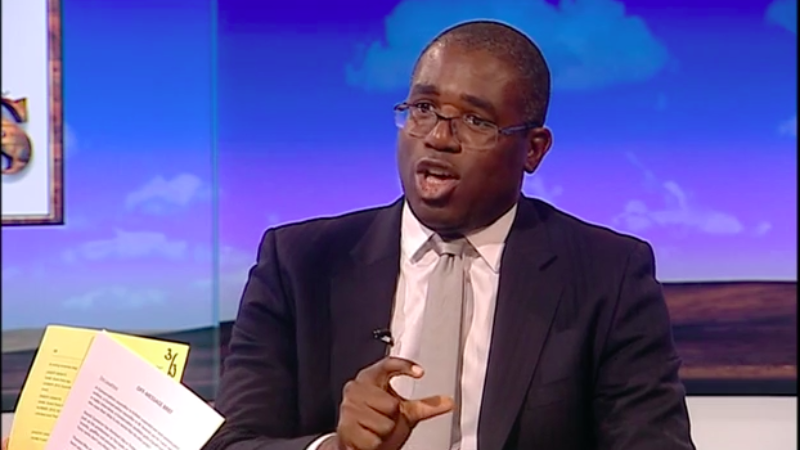 David Lammy, one of the candidates vying to be Labour's London Mayoral candidate, will today unveil his housing plans.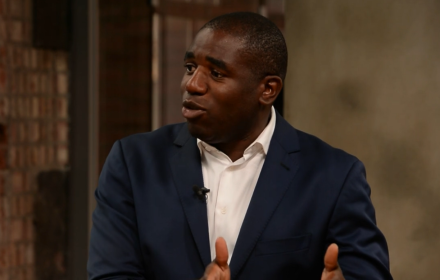 The MP for Tottenham will say that if he were elected as Mayor he would build 30,000 new social homes in London. He would pay for this with funds from the GLA Group and through London Housing Bonds.
Lammy will pledge to issue up to £10 billion London Housing Bonds over the course of four years. The bonds would be issued by a new organisation, Homes for London, which also directly fund the building of thousands of new homes. Lammy says 80% of these bonds issued would be issued to "institutional investors", while 20% would go be "community bonds" for ordinary Londoners.
While half of this £10bn in bonds would go to building more social housing, Lammy will announce in the coming days how the other half of the income would be spent.
The London Mayoral hopeful will point that house building is severely needed in London, highlighting that last year just 40 council homes were built in the capitalt.
Announcing his plans, Lammy explained:
"London needs a Mayor with big ideas for tackling the housing crisis.  Today I'm announcing one of those ideas. 
"Solving the housing crisis is not just a case of building more homes – the homes we build must be genuinely affordable for Londoners. That's why I'm clear that we need to build many thousands more council and social homes.
"As the Conservative government presses ahead with its senseless plans to extend Right to Buy, it is more important than ever for the Mayor to intervene and play a leading role in preserving the stock of social homes in our city."
"The Labour Party went into the election with a timid and vague promise to build 200,000 homes. We gave no indication of how that would be done or how many of those homes would be the type of council houses and social houses that I grew up in. We have to be more ambitious and we have to do better for the people who, in some parts of the country, are on a ten-year waiting list for a social home. I feel very strongly that we cannot afford to only talk about housing at election time – this needs serious attention from the Labour Party in a way it hasn't had enough of recently.
"Under the old politics our leaders have stepped away in the mistaken belief that private developers will build the number and type of homes we need. Of course the private sector has a role to play, but it has never built homes in the numbers we now need and I don't believe it ever will.
"That's why the Mayor must play a much bigger role in making this happen. Other candidates will talk about social homes, but my focus is building them. That is the bold and hands-on leadership our city needs. I want to see a new London where every single Londoner has access to a decent and genuinely affordable home. But I won't rely on others to deliver that – I'll take big steps towards doing it myself, and today I'm announcing a substantive policy that will help us get there."
"We have one of the biggest financial centres in the world in this city but we're not good enough at using it to directly solve the problems we face. I will work alongside the City, with housing associations and the boroughs to directly fund 30,000 new social homes for Londoners."
 "There is a clear choice in this election: between candidates whose housing policies amount to more of the same tinkering around the edges that we've had for years, or someone who has a clear plan for housing in London and who is willing to be bold, innovative and radical to build the homes we need."
David Lammy is one of eight standing to be mayor. Others include  Diane Abbott, Tessa Jowell, Sadiq Khan and Gareth Thomas.
More from LabourList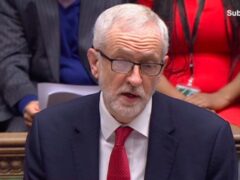 Comment
This latest session of Prime Minister's Questions today followed a spate of defeats for Boris Johnson's government in…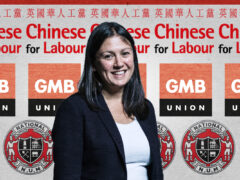 News
Lisa Nandy has become the second Labour leadership candidate to secure a place on the ballot paper with…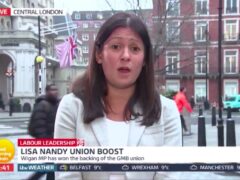 Video
Labour leadership hopeful Lisa Nandy challenged tv show host Piers Morgan on racism and prejudice in the media.…