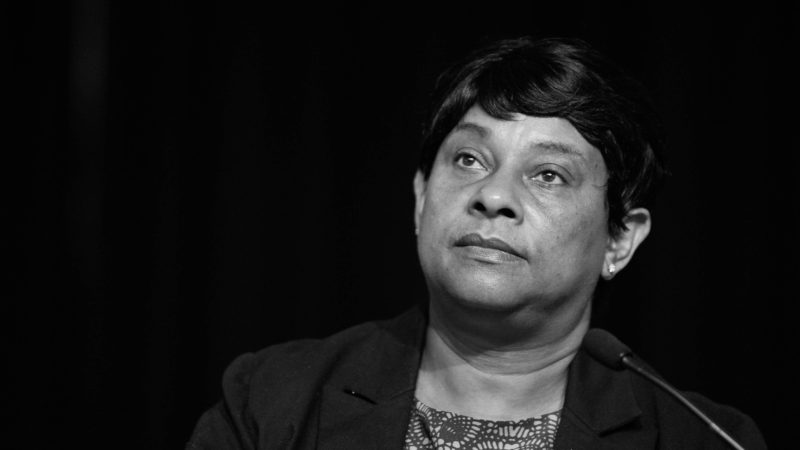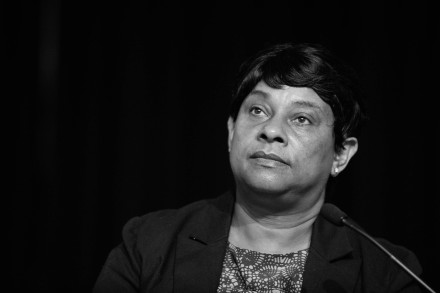 Labour peer Doreen Lawrence has sent an open letter to members of the PLP encouraging them to nominate Rushanara Ali in the deputy leadership contest, even if they will not support her, to ensure there is at least one black or minority ethnic (BME) candidate in one of the leadership races.
Lawrence praises Ali's experience on community organisation and her endorsement will be seen as a big boost for the Bethnal Green and Bow MP's campaign – Baroness Lawrence is a popular figure among members and received a standing ovation when she spoke at party conference in 2013.
Currently, only two deputy leadership candidates have enough MP nominations to make the final ballot – Tom Watson and Caroline Flint. On Thursday, John Healey announced he had decided not run, in order to give other candidates a better chance of reaching the threshold. With 15, Rushanara Ali is currently 20 nominations short before Monday's deadline, but Healey's withdrawal means that there are now enough free nominations that all candidates could make the final ballot.
You can read Lawrence's letter to MPs here:
Dear colleagues,
I was honoured to become a Labour Peer. I did so because I wanted to continue the charitable work I've done over the last 20 years since the murder of my son Stephen. In particular I wanted to highlight the lack of opportunities for young people, too many of whom have no connections and no role models.
That's why I'm writing to members of the PLP today. The Labour Party's leadership selection process is of huge importance to all of us who care about making Britain a fairer country where young people get ahead. I know we all want Labour to be an inclusive party, reflective of modern Britain. That's why it will give us pause for thought that there is only one ethnic minority candidate running in our leadership contest: Rushanara Ali. Rushanara, running for Deputy Leader, has worked for years to provide opportunities for young people at a grass roots level. Rushanara's experience of successful community organisation is one of the reasons I'm supporting her.
I hope members of the PLP – regardless of who they support in the final vote – will ensure Rushanara gets the nominations needed to be in the race. We need Labour's leadership contest to be forward-facing. We all benefit from a wide range of voices. We all know instinctively that Labour stands for equality, plurality and diversity. So let's ensure that when people look at our leadership race, they see a talented variety of candidates who provide role models for all of Britain, not just some of Britain.
Yours sincerely,
Doreen
Baroness Doreen Lawrence
More from LabourList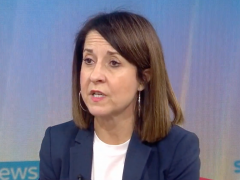 Daily email
Workers vs shirkers, drivers vs eco-zealots Fresh from dusting off their spades to dig out battle lines over…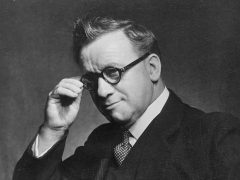 Comment
Imagine waiting for a bus at Marble Arch on a hot summer evening in London in 1921. There…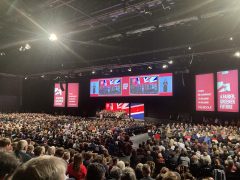 Columnist
The Labour Party's annual conference is the one of the biggest political events in Europe. It is Labour's…