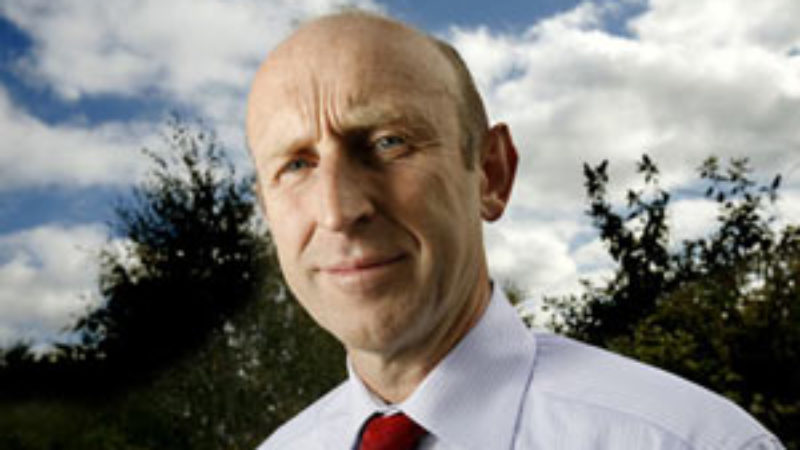 John Healey has announced that he is withdrawing from the deputy leader race.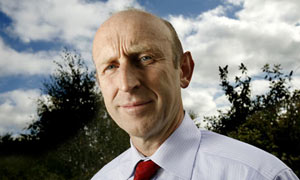 To make it through to the next round of the contest, candidates need 35 nominations from fellow MPs. Healey currently has 20 nominations, the most of those candidates who haven't yet crossed this threshold.
He has said is withdrawing to ensure that there's a wide range of candidates and he urged those who already have 35 nominations or more to "bear this in mind too."
Healey explained:
"Three quarters of Labour MPs have now nominated but only two candidates are on the ballot, and there's a very real danger that we only have a narrow range of deputy leader candidates.
"I have the most backing of those not on the ballot so far, and my decision is designed to give more of the other candidates the chance to make the cut. I'm withdrawing now to make sure we get the range and number of candidates that Party members deserve. And I encourage those who already have the required 35 nominations to bear this in mind too.
"I joined the contest for deputy leader to talk about the deeper thinking Labour must now do, and the big challenges we must face. I'll continue to do this as part of Labour's team as we rethink and rebuild to win in 2020.
"I really appreciate the strong support from those MPs who've nominated me. We know the mountain Labour must now climb to convince people that we're ready again to lead the country."
As it stands, Tom Watson and Caroline Flint are the two candidates in the race who have the number of nominations needed to make it onto the ballot.
More from LabourList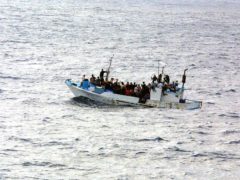 News
Civil service union leader Mark Serwotka has said union members are "sick of clearing up the mess" caused…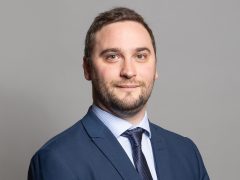 News
Former Conservative MP Christian Wakeford, who defected from the Tory Party earlier this year, has joined Labour's frontbench…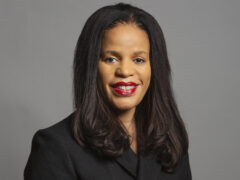 News
Former Labour MP Claudia Webbe has lost her appeal against her conviction after being found guilty last year…