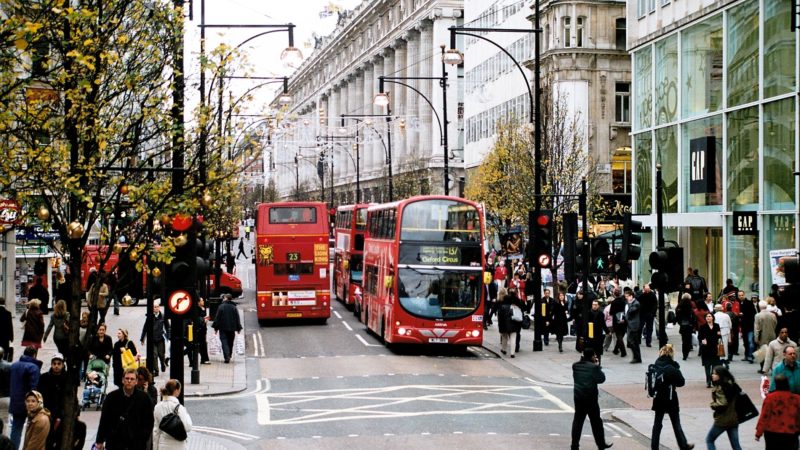 Sadiq Khan has said he would pedestrianise Oxford Street as part of clean air for all Londoners campaign.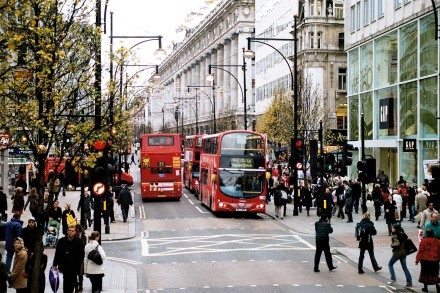 Khan is in the running to be Labour's next London mayoral candidate. The MP for Tooting has said that he is committed to deal with London's air pollution problem; if elected as Mayor he would extend London's Ultra Low Emission Zone and buy only electric buses from 2018.
Part of this campaign for clean air would include plans to pedestrianise Oxford Street and turn it into a tree-lined walkway, running from Tottenham Court Road to Marble Arch. Khan has said the aim of this would be to create one of the world's greatest public spaces and greenest shopping streets.
He has said he would seek input from cab drivers and TfL about traffic flow.
Plans to pedestrianise Oxford Street have also been proposed by mayoral candidate and transport expert Christian Wolmar. While another person in the running to be Labour's London Mayor candidate, Diane Abbott, has also proposed a more comprehensive plan to tackle London's toxic air.
Khan has outlined the reasoning behind these proposed plans:
"It is one of our city's iconic attractions – our most important shopping street, and one to which millions of Londoners and visitors flock each year.
"But as a Londoner, I'm ashamed that it's also one of the most polluted roads in the world – where illegal and dangerous levels of air pollution are the norm. We are one heat wave away from pollution levels not seen since the 1950's. That is bad for London and catastrophic for Londoners health" 
"And I worry that unless things change, in future Oxford Street could lose out to competition from inside and outside the UK.
"It could be so much better – for Londoners, for tourists and for our economy. We have the opportunity to create one of the world's best public spaces, and as mayor that is what I'd set out to do.
"It won't be easy but it will be worthwhile. And that's why I will make pedestrianising Oxford Street, and turning it into a tree lined shoppers paradise, a major project for TfL."
More from LabourList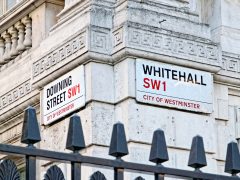 Comment
New governments need to make a splash, to make changes, to make their mark. The first 100 days…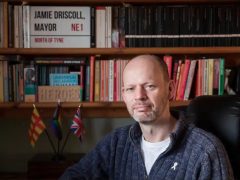 News
The Labour mayor for the North of Tyne region Jamie Driscoll has been blocked by the party from…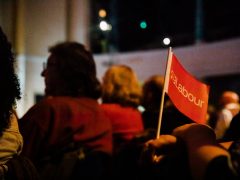 News
Labour Party membership has fallen by almost 170,000 since 2018 and by approximately 19,000 since last summer, despite…