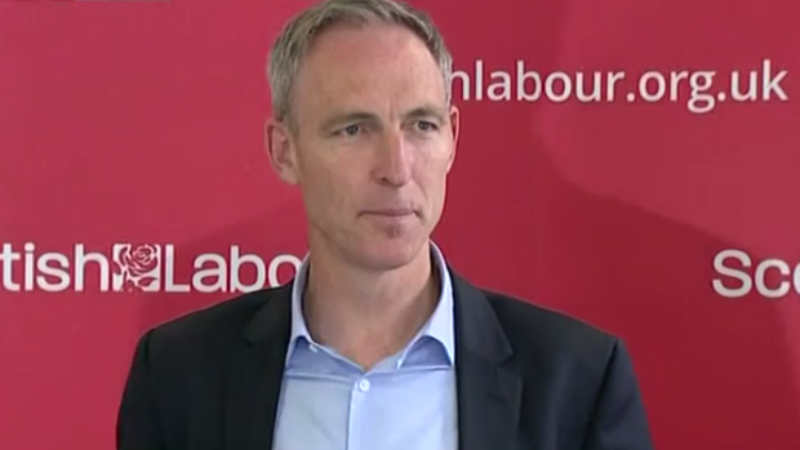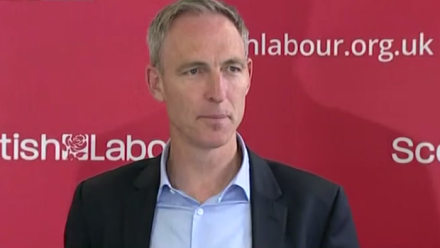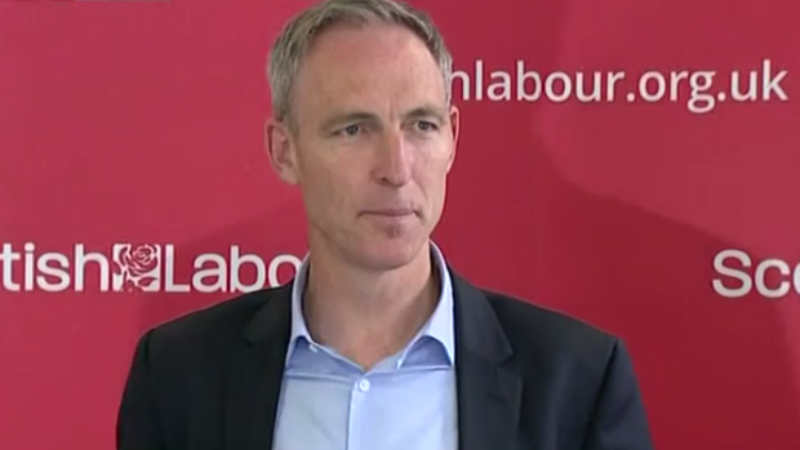 Labour's Scottish Executive Committee has today agreed to adopt a series of party reforms, including the way in which leaders and candidates are selected. Jim Murphy presented his formal resignation to the SEC, effective today, as well as a report outlining changes he believes should be made to the party.
Former leader Iain Gray will take over as acting leader, as deputy leader Kezia Dugdale handed in her resignation as deputy leader in order to stand in the race to replace Murphy. The leadership race will adopt the One Member One Vote system that the UK-wide contest is using, moving away from the electoral college system that was used up until last December's contest.
The new leader will be announced on August 15th. Nominations will open on Monday (15th June) and close on Friday, June 19th. Given the recent election results for Scottish Labour, an overhaul of the nominations process has had to take place. Candidates must now secure 15% of support from Scottish Labour MPs, MSPs and MEPs or 15% of councillor nominations (but, not, it seems, 15% of the total number of councillors).
Under the previous system, candidates needed nominations from at least two of the Scottish, UK and European Parliaments. However, Scottish Labour now only has one Westminster MP and two MEPs, prompting the overhaul of the nomination process.
While the leader can be an MSP, MP or MEP, candidacy for deputy leader is also open to councillors.
The leader and deputy leader contests will take place simultaneously. Here is the timetable:
| | |
| --- | --- |
| Monday 15 June | Nominations open for Leader and Deputy Leader |
| Friday 19 June12 Noon | Nominations (Leader and Deputy Leader) Close. Validly nominated candidates for Leadership to be published. |
| Friday 19 June5 PM | Supporting nominations open |
| Monday 22 June | Hustings period opens |
| Monday 13 July5 PM | Last date to join as member, affiliated supporter, or registered supporter, in order to vote in the Leadership ballot. |
| Friday 17 July12 Noon | Supporting nominations close |
| Monday 21 July | Ballot opens |
| Friday 14 August | Ballot closes |
| Saturday 15 August | Result announced |
The way Scottish Parliament candidates are selected will also be reformed. The leader will automatically be selected as top of their regional list, as will the deputy leader if they are seeking election to Holyrood, but current MSPs will no longer receive protection at the top of their lists. This will be in place for selections for the 2016 Scottish elections.
For selections for the 2020 Westminster elections, the Constitution Working Group of the Scottish Executive Committee will seek to introduce primaries, in an attempt to open up the party. They will consider possible procedures, timetable and seats for primaries, and consider reviews and reports on how the selection for London Mayor candidate functioned.
More from LabourList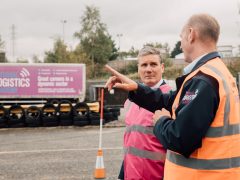 News
Swing voters were asked to share their impressions of Keir Starmer as well as Boris Johnson and Rishi…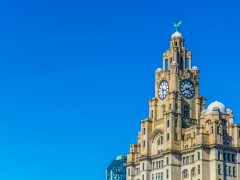 Daily email
MPs from across the chamber paid tribute to David Amess yesterday. The late parliamentarian was described as not only a…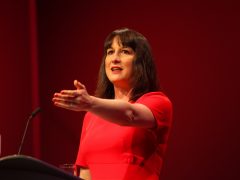 News
Labour is expected to force a vote of MPs on cutting business rates after research from the party…