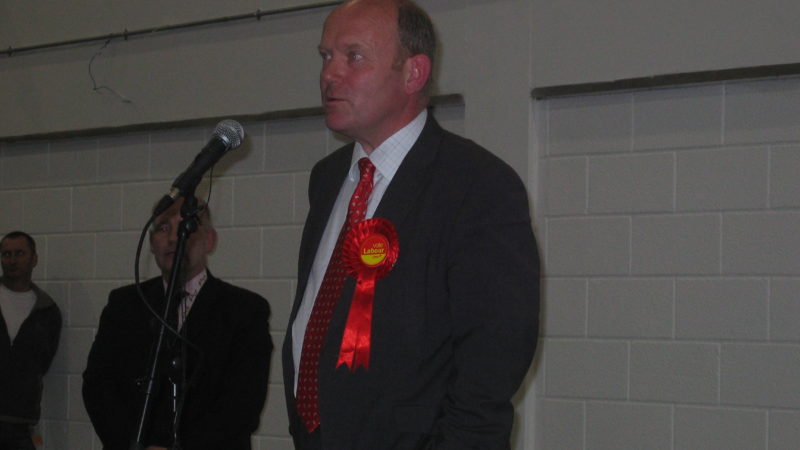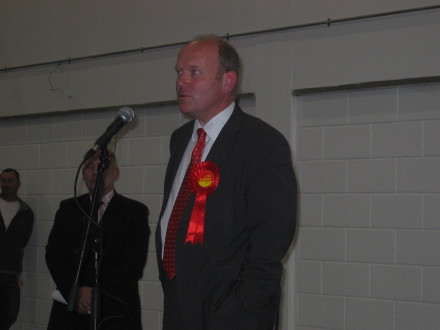 With only hours left until polls close in Tower Hamlets, a close result is being predicted amid concerns over a low turnout. Just a month after the General Election has led to a voters' fatigue – and there has understandably been a significant drop in the number of activists on the doorstep compared to earlier in the year.
Concerns have also been raised about further electoral malpractice, after Lutfur Rahman's victory last May was stricken off the record. The police are investigating allegations of misdistribution of electoral literature, harvesting of postal votes, and 'ghost' voters.
John Biggs, who was beaten by the disgraced Rahman last year, is standing again as Labour's candidate, and says he wants the London borough to put the "mess" of Rahman's mayoralty behind them. His main challenger is Rahman ally Rabina Khan, who is standing as an independent.
Police have today set up, and are monitoring, safe zones outside of polling stations, to protect voters from intimidation or harassment.
Biggs has said that the problems encountered in the 2014 election have not been obviously repeated this year:
"We've heard a few stories through the grapevine but it's on nothing like the scale it was last year. It is in the nature of the beast that a lot of this stuff, if it is being done, is being done discreetly."
Rahman's victory last year came as a huge shock to London Labour, who had been confident of a victory until the counting of votes was well underway – in a process that lasted for five days. They are unwilling to be complacent about today's election. Join the LabourList Liveblog, covering the count, tonight from 10 o'clock.
If you are interested in joining the Biggs campaign this evening, teams will canvassing through to 10pm tonight, meeting at 32 Claire Place, Tiller Road E14 8NJ. Contact: Suzy 078381 38886
More from LabourList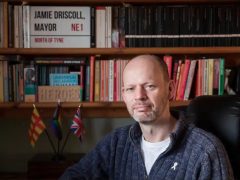 News
The Labour mayor for the North of Tyne region Jamie Driscoll has been blocked by the party from…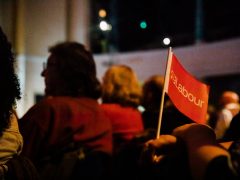 News
Labour Party membership has fallen by almost 170,000 since 2018 and by approximately 19,000 since last summer, despite…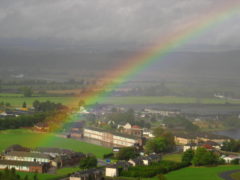 Daily email
Good morning. Parliamentary recess continues, so we thought we'd turn our attention to an under-reported story following the…