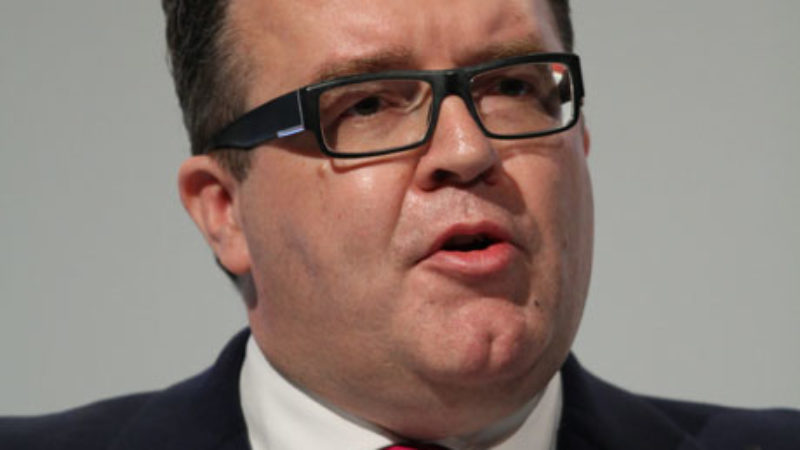 Tom Watson holds a narrow lead in the deputy leadership race among LabourList readers, according to this week's survey. The West Bromwich MP was the favoured candidate of 33% of those who took the survey, with Stella Creasy not far behind in second on 27%.
Caroline Flint, who received the second most nominations from MPs, was third with 17%, with Angela Eagle on 10% and Ben Bradshaw on 6%. 8% said they did not know.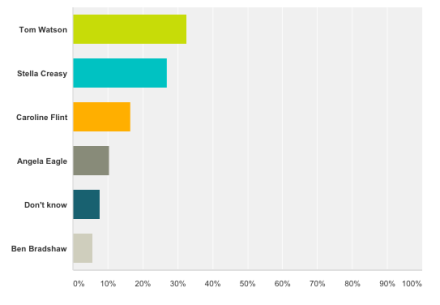 As always, this is the result of a self-selective survey rather than a weighted poll of supporters. But if this was replicated exactly in the final ballot, both Bradshaw and Eagle would be knocked out in the first round, with Watson having enough support to guarantee making the final two-candidate run-off.
With Bradshaw, Flint and to some extent Creasy all seen as nominally on the right of the party, we might expect that their supporters' second preferences would transfer to one another – as things stand here, that support combined just reaches 50%. Watson, therefore, could need a larger lead on first preferences to emerge with victory. Those who have not made up their mind could have a deciding factor.
In the Scottish Labour leadership, Kezia Dugdale shows a large lead over Ken Macintosh. 44% of LabourList readers chose former deputy leader Dugdale, while 10% said Macintosh should be elected in the contest that comes to a close on August 15th.
However, a huge 46% of those who voted said they did not know who they wanted to win. This could be due to two main factors: that the contest is only in its early days (it began in earnest last Monday), and that the majority of Labour supporters and members (and, likely, LabourList readers) do not live in Scotland.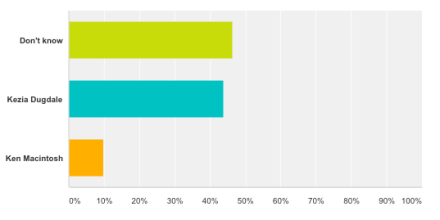 The Mansion Tax has long been a bone of contention in the Labour party. Several leadership candidates and London Mayor hopefuls having publicly aired their doubts about the policy.
However, 50% of LabourList readers want whoever is the next leader of the party to commit to keeping the mansion tax. 35% think the party should scrap this policy, while 14% say they don't know.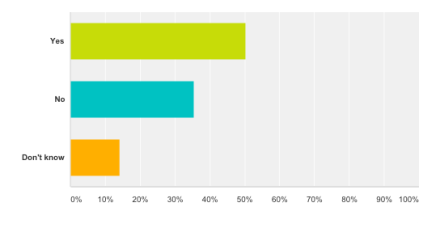 1317 people voted in this week's survey. Thank you to everyone who took part.
More from LabourList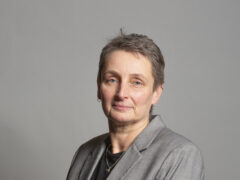 News
Kate Osborne, the left-wing Labour MP for Jarrow first elected in 2019, has revealed that she was issued…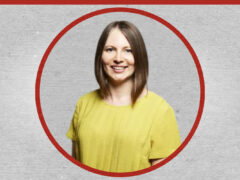 Comment
Leader's report The pre-conference leader's report is traditionally brief. Keir spent the summer on visits around the country.…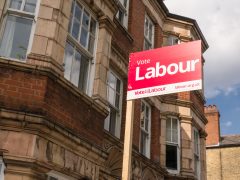 News
Labour's ruling national executive committee (NEC) has passed the rule changes that were legally mandated by the Equality…