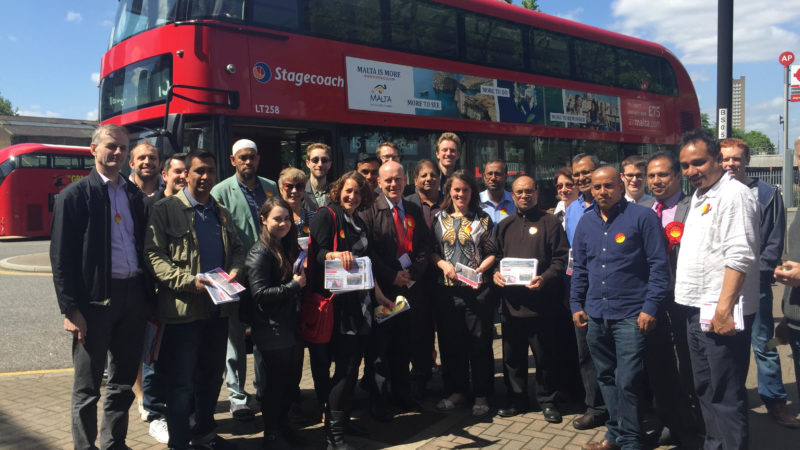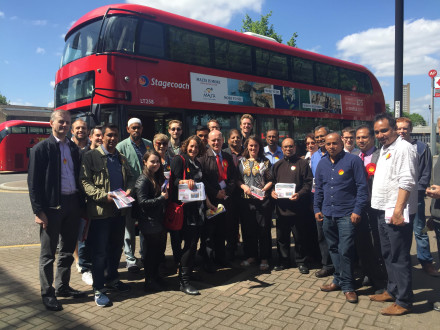 What is the single most important thing that any Labour activist can be doing at this moment ? Campaigning for a Labour win, a Labour mayor in Tower Hamlets, a Labour gain – the start of the Labour fight back for 2020
Everything else really can wait – we have 7 days to ensure that the people of Tower Hamlets have a Labour mayor to stand up for them.  7 days – and then we can go back to the analysis of why we lost/ how we win / what's happening in the Labour Leadership contest etc.
In 7 days times I want the BBC to be saying Labour gain, Labour mayor in Tower Hamlets – sending a strong message to people across this country that Labour are fighting back, sending a strong message that when we loose we don't do the on thing the Tories want us to do which is lose focus and lose heart.
We are all in politics to bring change and stand up for people – nothing has changed – and people in Tower Hamlets need us now to stand up for them by fighting for a mayor, John Biggs, who will fight for the many not the few.
So we need every activist out fighting for people and fighting for a Labour mayor
I have just fought for almost 4 years as I stood to be the MP in Harlow – we lost. I'm sad for the people of Harlow and sad for the country but I made it clear at the count what we all know – the Tories want us to stop fighting,  we will not. The Tories want us to become introspective – we will not.
The Tories don't want us to win in Tower Hamlets – we can win but only if we fight hard. We are Labour and we are resilient and more than ever people need us to be resilient & fight back, don't wait please start now and come join us.
As a born and bread East Ender I am proud of what the East End has contributed to the Labour movement; Clement Atlee, George Lansbury, Will Crooks – lets gain encouragement from the roots of our movement and let's fight for a Labour Mayor in the East End.
So in the midst of feeling tired and frustrated I know the Tories want us to take our eyes of the ball – we will not – so will you come and join us – stand with us and fight for a Labour Mayor and a Labour win the first step
To Labour winning in 2020 – all things are possible – belief is key.
Yes we need to work out why we lost but – please give these final 7 days to make sure we take are first step to winning in 2020  It is going to be very close in Tower Hamlets – and every single person that comes will make the difference.
We are campaigning every day for the next 7 days. Please come and get involved. Contact me: [email protected].
More from LabourList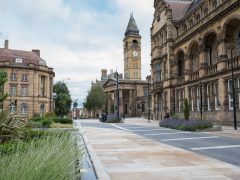 News
Conservative voters in a 'Red Wall' seat that Labour is hoping to win back have voiced their concerns…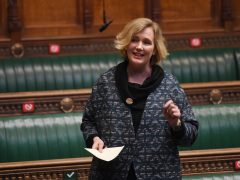 Comment
Parliament is yet again struggling with a toxic mix of privilege and patronage. To change that we want…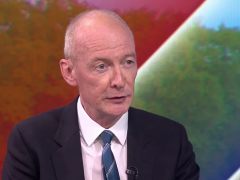 News
Sophy Ridge on Sunday Shadow Chief Secretary to the Treasury Pat McFadden told viewers that it was wrong…