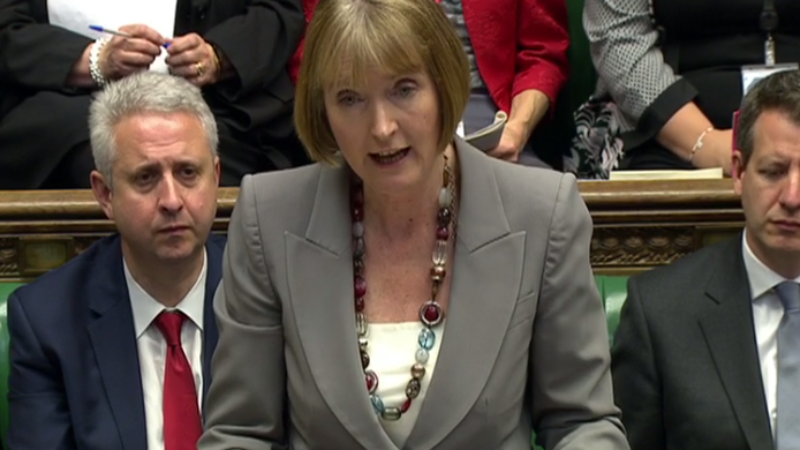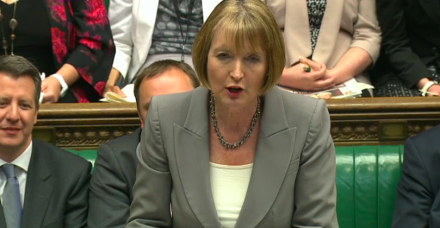 Acting Labour leader Harriet Harman has slammed the Tories' approach to the economy ahead of the Emergency Budget later today. Following PMQs, George Osborne will deliver the first Conservative-only Budget since 1996 – with big cuts expected to be announced.
It is likely that the welfare budget will see some of the biggest reductions, with working tax credits expected to be cut. Harman has said that the policies needed to make the economy stronger should not come at the expense of working people worse off. While the minimum wage is set to rise, Shadow Treasury minister Shabana Mahmood said it would need to go up by around 25% to cover the loss of income for people on tax credits. Mahmood said: "Without tax credits to help them through, those who are working and stuck on low pay simply cannot make ends meet."
Harman will take on Osborne at the despatch box following his statement to the House of Commons at 12.30 today. Last night, she said:
"When people are working hard they should be able to feel better off for it. What we are looking for in this Budget are measures that will strengthen our economy but not at the expense of people being made worse off.
"The deficit needs to be paid down, but there are better ways of doing it than hitting people that are working hard.
"The Government made promises during the election campaign that we, and the people who voted for them, will be looking to see them deliver on. It is no good re-announcing what they intend to do, they now need to get on and do it.
"We need the much promised investment in infrastructure to support our fragile economy; that means roads, rail and airports. We need skilled workforces equipped for the modern economy. And we need businesses of all sizes to get the help they need to grow and boost their productivity.
"The Conservatives should be thinking about the economy as a whole, and every corner of the country, not the Tory backbenchers and their fortunes. We don't want to see political tactics; we want a focus on making the economy work for everyone."
More from LabourList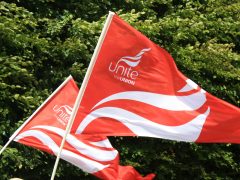 Daily email
David Lammy prompted a fresh row between Labour and the unions yesterday. As the Shadow Foreign Secretary discussed…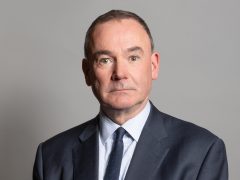 Comment
There is a real danger the Labour leadership is misreading the political moment. Armed with a New Labour…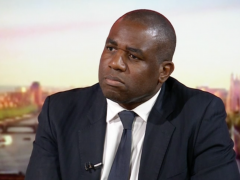 News
Sunday Morning Shadow Foreign Secretary David Lammy rejected the suggestion that Labour would enter into an electoral pact…