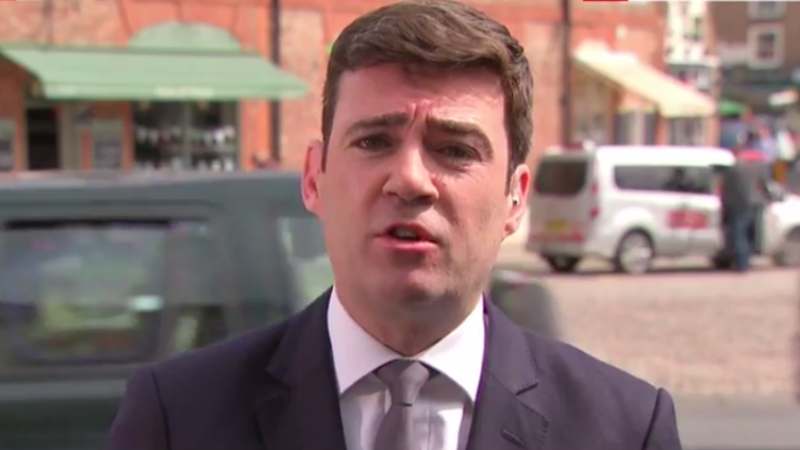 Andy Burnham will tomorrow pledge to recapture the spirit of Clement Attlee's Government, and slam the modern Labour Party for being "too frightened by its own shadow" to support policies as bold as the ones that saw the creation of the NHS.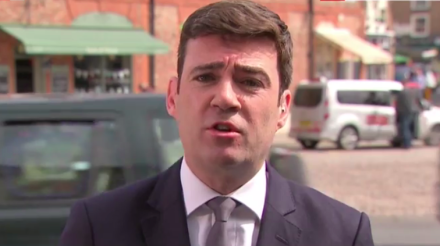 Speaking in Leeds on Tuesday evening, he will mark the 70th anniversary of Attlee becoming Prime Minister with a speech entitled 'Recapturing the spirit of '45'. The leadership candidate and Shadow Health Secretary will use the opportunity to address the popularity of Jeremy Corbyn's candidacy head on and argue that Labour shouldn't resort to "negativity and dire warnings of 'oblivion'" in response to the Islington North MP's success.
This comes following an intervention from former Prime Minister Tony Blair who last week warned Labour against "traditional leftism" and joked that those whose "hearts" are with Corbyn should "get a transplant".
These kinds of responses, Burnham will argue, "mis-read the mood of the moment". He will say that by supporting Corbyn, members are telling Labour politicians that "they are yearning for a different style of politics from Labour and a break with the bad habits of the past. They are sick of politicians speaking in soundbites, sticking to the script and looking like they don't believe a word they are saying."
In what appears to be a critique of Miliband's leadership, Burnham will say at a time when peoples' dreams – of home ownership and a secure job – are "dying", Labour has "drifted away" from "the people". He will say that he marks the 70th anniversary of the Attlee Government with a "sad realisation" that "the modern Labour Party could not have created the NHS."
Labour, Burnham will argue, has:
"become frightened by its own shadow and does not have the courage or capacity to do it. It has become a purveyor of retail politics, trading in the devalued currency of policy gimmicks designed to grab a quick headline but which don't change the world.
He will go on to set out his stall in relation to this, saying:
"I have lived through this and become increasingly disillusioned. That is why I am standing, because I want to change that and get us back in touch. We've lost the confidence to think big and provide substantial answers to the modern challenges. We will only win again, when we inspire people with our ideas. That speak to all people in all parts of our country."
More from LabourList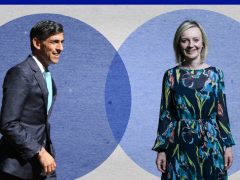 Comment
Rishi Sunak and Liz Truss have now gone head to head in six hustings with Tory members in…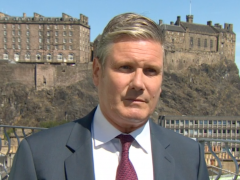 News
Keir Starmer has said that he will set out a "comprehensive set of proposals" to combat the cost-of-living…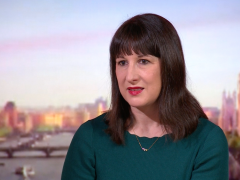 News
Rachel Reeves has urged the Tory leadership candidates to "stop playing to the gallery" and come up with…