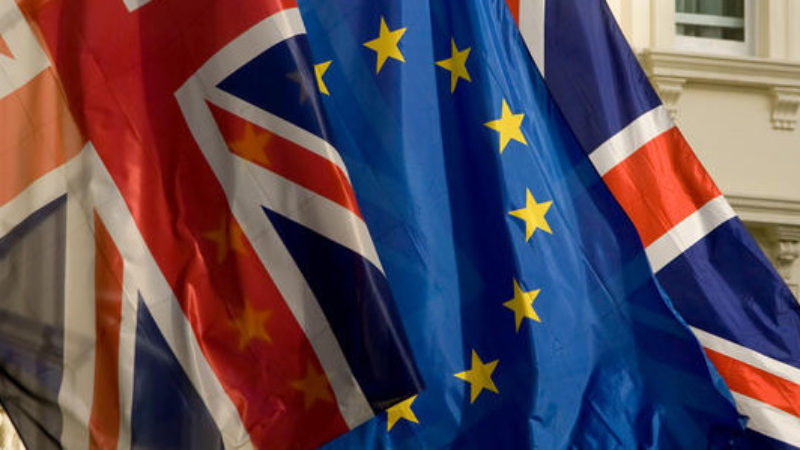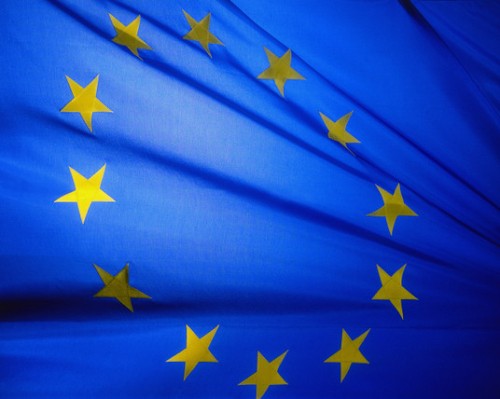 Labour leadership candidate Jeremy Corbyn has confirmed that he will support the campaign to keep Britain in the European Union in the upcoming referendum. After dropping hints that he might support the campaign to leave following the Greek debt crisis, Corbyn came under increasing pressure from pro-EU voices in the party to clarify his stance.
According to The Guardian, Corbyn was sent a letter by MPs Phil Wilson and Pat Glass, co-chairs of the Labour Yes group, requesting that he makes his position clear. They wrote:
"We believe it is incumbent on you to state clearly to the party membership, and more importantly to the country, your position on membership of the EU before the ballot papers are despatched in August. We believe you need to make your position clear too: if you are leader of the Labour party, would you campaign to remain in the EU, yes or no?"
The leadership frontrunner has now replied to the letter, saying that while he is not content with the EU in its current form, and believes that Labour needs to "set out a reform agenda", he does think that the best option is to "fight together for a better Europe":
"Labour should set out its own clear position to influence negotiations, working with our European allies to set out a reform agenda to benefit ordinary Europeans across the continent. We cannot be content with the state of the EU as it stands. But that does not mean walking away, but staying to fight together for a better Europe."
All of the four leadership candidates now publicly support an 'in' vote in the referendum, and it is expected that a majority of Labour MPs will enthusiastically follow suit.
Meanwhile, Labour's Shadow Business Secretary Chuka Umunna is in Italy today to meet with their Europe Minister Sandro Gozi. The two are expected to discuss TTIP, which Labour have qualified support for based on the application of proper safeguards, and the success of a governing centre left party, which could provide a a model for Labour's resurgence.
More from LabourList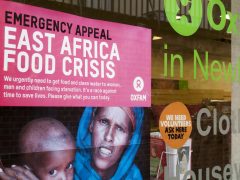 Comment
Someone in East Africa dies of hunger every 48 seconds. This is the result of the imperfect storm…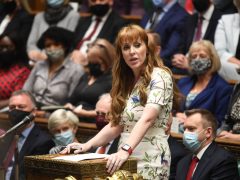 News
Angela Rayner has accused Boris Johnson of "watering down the rules to save his own skin" after the…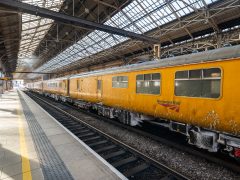 Comment
Network Rail, the company that owns and maintains Britain's railway infrastructure, has recently announced plans to cut over…