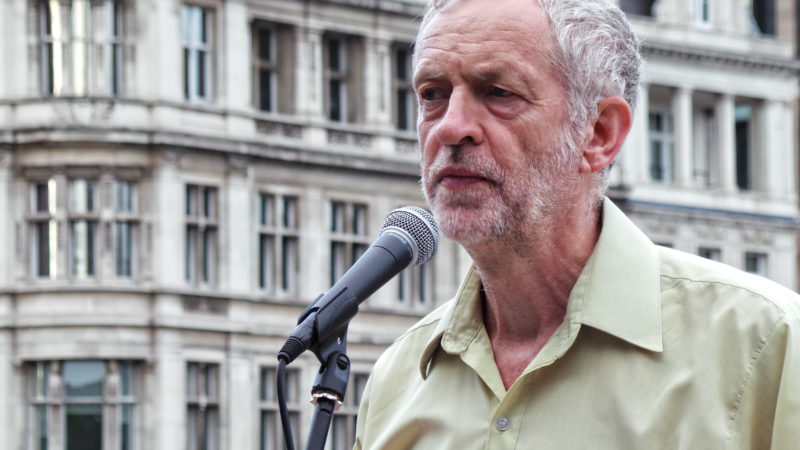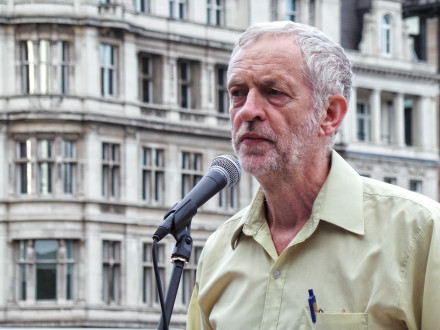 Jeremy Corbyn would commit a Labour government to abolish tuition fees and restore student maintenance grants if elected party leader.
The left wing leadership candidate said the £10bn move would be funded either by increasing corporation tax by 2.5% and introducing a new 7% national insurance rate for those earning over £50,000 a year, or by slowing the pace of deficit reduction. He would consult Labour members and supporters over which option to choose, and expressed regret that the last Labour Government had introduced fees.
Corbyn said:
"I want to apologise on behalf of the Labour party to the last generation of students for the imposition of fees, top-up fees and the replacement of grants with loans by previous Labour governments.
"I opposed those changes at the time – as did many others – and now we have an opportunity to change course."
This is a radical departure from the policies of not just Tony Blair, who tuition fees were implemented, but also Ed Miliband, who had pledged to cut fees with a view in future to introduce a Graduate Tax,
Corbyn also announced that the recently elected Vice President (Welfare) of the National Union of Students, Shelly Asquith, is joining his campaign as his student, youth and young trade unionists coordinator.
"It is inspiring to see a new generation of people making a change. I'm proud that so many young people and students have got involved in my campaign and that Shelly has agreed to lead this work," he said.
More from LabourList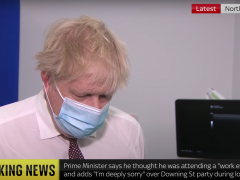 Video
Dominic Raab, Rishi Sunak and Boris Johnson have already given three car crash interviews today. The Justice Secretary…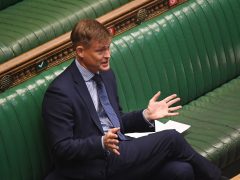 Comment
It is now over 1,650 days, or four and a half years, since the Taylor review was published.…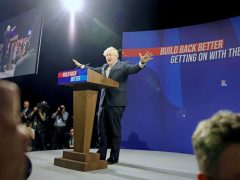 Comment
It's clear now. Boris Johnson misled the House of Commons in December with untruthful assurances that allegations of…