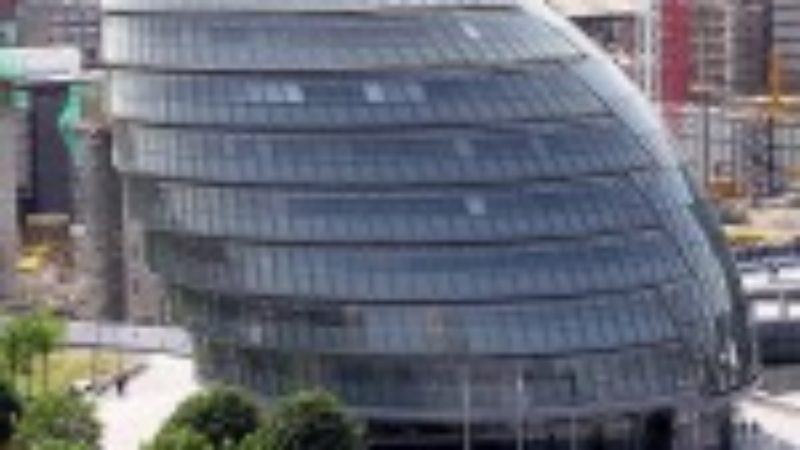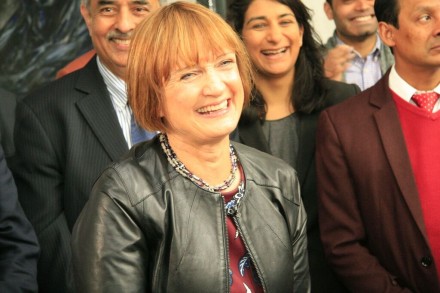 Tessa Jowell remain the favourite among LabourList readers to become Labour's candidate for Mayor of London. Jowell has had a fairly consistent lead in polling during the race, and topped the last LabourList survey on the subject in May.
This is the first survey since the six-person ballot was confirmed last month. The results were:
Tessa Jowell 35%, Sadiq Khan 18%, Diane Abbott 12%, Christian Wolmar 12%, David Lammy 9%, Gareth Thomas 1%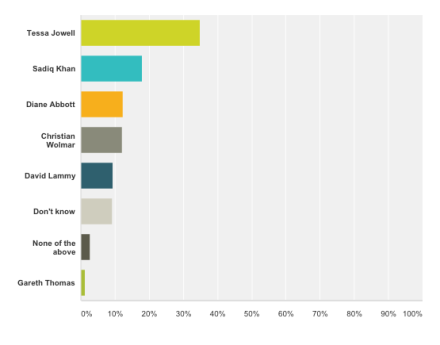 While this is an impressive lead for Jowell, and larger than the one she held the last time this question was asked, it would not be enough to write off this race. There are still six weeks before ballot papers are even sent out, and a combined 12% chose 'don't know' or 'none of the above' options – meaning there is plenty of time, and probably plenty of swing voters left too.
As the election will take place using the AV system, second preferences also need to be taken into account. Even if the final result were to resemble the numbers in this survey, it looks a big ask for Jowell to reach 50% without having to go to a final two candidate run-off – probably with Khan. And if we have learned anything from the 2007 deputy leadership and 2010 leadership contests, it is that failing to find a lead in any previous round is by no means a signal that you will not win.
More from LabourList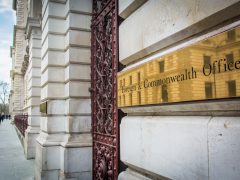 Comment
In under two weeks, world leaders will meet in Glasgow for the latest attempt to address the global…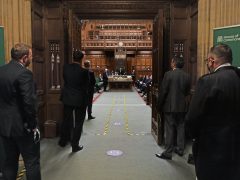 News
Labour has approved the renewal of the Coronavirus Act and allowed it to pass without a formal division…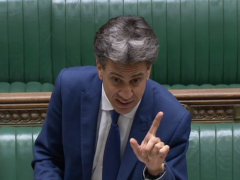 Comment
Full text of Ed Miliband statement in the House of Commons on the government's net zero strategy. Let…