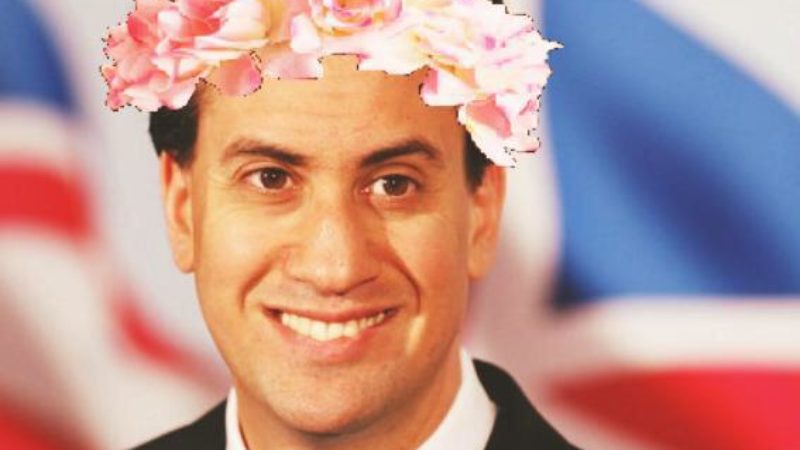 Abby Tomlinson, the founder of Milifandom, has announced that she is backing Andy Burnham to be Labour's next leader.
Really proud to have such a great advocate for my campaign in @twcuddleston. Thanks for the support Abby.

— Andy Burnham (@AndyBurnhamGM) July 31, 2015
Tomlinson started a 'fandom' for former Labour leader Ed Miliband in the lead up to the last general election. She formalised her attachment Miliband by declaring herself a "Milifan", part of the "Milifandom". Among other things, Tomlinson argued against negative portrayals of Miliband in the media.
Since Ed Miliband stepped down as Labour leader, Tomlinson has been meeting with and interviewing his potential replacements. Today, on Channel 4 News, she announced that she would be backing Burnham. In a piece for The Guardian's Comment is Free, she explained her decision:
As someone who was prompted to join the party after being inspired, I didn't feel any of them could do what Miliband had done and give me that fundamental drive that things needed to change. However, at those hustings, the only candidate who really spurred on that drive was Burnham.
I also feel like Burnham actually listens to party members and the public, and we need someone who has their ear to the ground like that. For example, he understands why Corbyn is doing so well, and that Corbyn should take on a shadow cabinet role if not elected. He understands why people were angry at him for abstaining on the welfare bill, and he has, unlike many, endeavoured to explain himself. He said he can't ask to be leader and ask for support from the parliamentary Labour party if he has gone against the wishes of a leader himself.
More from LabourList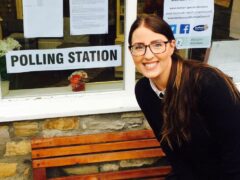 News
Laura Pidcock, the former Labour MP for North West Durham, has resigned today from the party's national executive…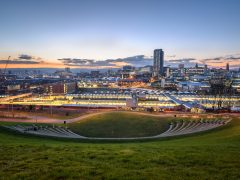 News
Labour has selected Oliver Coppard as its candidate for the South Yorkshire mayoral election taking place on May…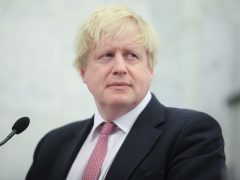 Video
Boris Johnson lied when he claimed that he had not intervened personally in the evacuation process in Afghanistan…