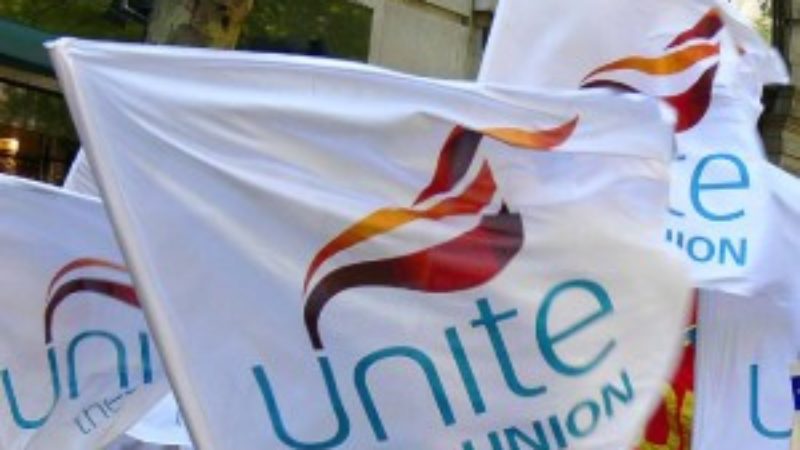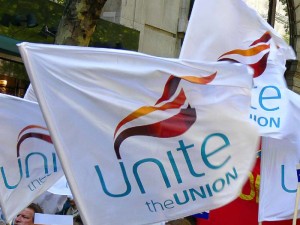 There were reports today that 30,000 members of Unite the Union have signed up to vote in the Labour leadership contest – but it turns out the actual figure is much higher. Speaking at the Durham Miners' Gala today, Unite general secretary Len McCluskey said that more than 50,000 have registered for a ballot, with the figure constantly rising.
Len McCluskey says over 50,000 Unite members have signed up as affiliates. And it's "rising every day". #durhamminersgala

— Maya Goodfellow (@MayaGoodfellow) July 11, 2015
This means that the number of people who will receive a ballot is now well over 300,000, with full Labour Party membership currently standing at around 250,000.
But how will this affect the race? It will certainly be seen as a boost for Jeremy Corbyn's chances – he was endorsed by Unite earlier this week.
In 2010, there were 211,234 votes cast in the affiliates section (which included trade union members), with 87,585 first preferences for Ed Miliband. 95,334 Unite members voted, the most of any affiliate organisation, with 47,439 supporting Ed Miliband (the Unite-backed candidate) in the first round.
If the votes were to fall in a similar fashion this time, Corbyn could expect to receive around 25,000 first round votes from Unite members. In 2010 Andy Burnham, who the union have recommended is given the second preference of its members, received 7,993 votes from the Unite section.
Some commentators have speculated that the rule changes since the last leadership election have reduced the influence of trade union members in the race – but today's announcement suggests that this is not the case. Given the nature of the electoral college in the old system, the 95,000 Unite members who voted only accounted for around 15% of the final weight of votes. As things currently stand, a full turnout would mean that the 50,000 Unite voters still make up roughly 15% of the electorate.
However, unlike last time, Unite members who are also Labour Party members will not be able to vote twice, and will therefore not sign up through the union – meaning that the number of Unite member voting will be higher than the 50,000 figure.
More from LabourList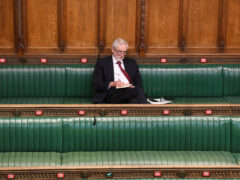 News
Keir Starmer will use Tuesday's meeting of Labour's ruling national executive committee to confirm that Jeremy Corbyn will…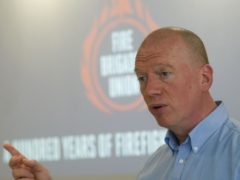 News
The Fire Brigades Union has called on the TUC to lead a "mass movement of non-compliance" with the…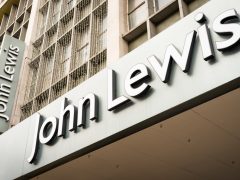 Comment
Nearly 100 years ago, the John Lewis Partnership was created after the founder's son, John Spedan Lewis, saw…