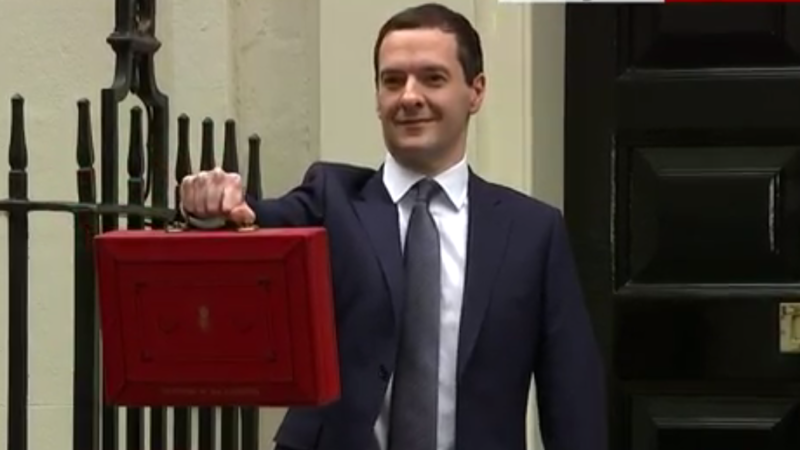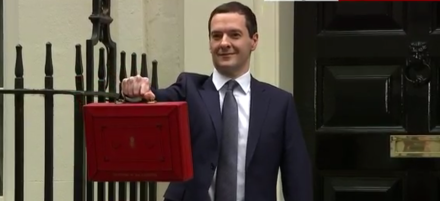 A majority of people oppose the Tories plans to slash the welfare budget by £12 billion and reduce the amount of tax top earners pay, according to a new poll. Research by ComRes for the Daily Mail also shows that people are in favour of taking more people out of basic income tax rates and inheritance tax.
The most popular idea polled was raising the income level at which people start paying the basic 20p rate of tax – 80% support that, while only 16% oppose.
The least popular idea was lowering the top rate of tax on earnings over £150,000. The last time George Osborne cut the top tax rate (from 50p to 45p), the Budget earned the moniker "omnishambles Budget". It seems revisiting the idea has not got any more popular since then: 33% support the plan while 61% oppose.
Almost two-thirds of people are against the proposed £12bn cuts to the welfare budget. It now seems these cuts will be spread over a longer term, with £8bn cut initially – but the level of opposition (57%) means this will likely do little to change much public opinion about the move.
Meanwhile, just over half, 53%, support the move to raise the inheritance tax level to £1 million.

More from LabourList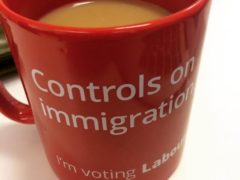 Comment
All the noise coming from Labour around immigration over the last few weeks has revealed an essential truth…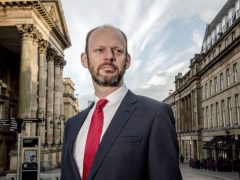 Comment
Jamie Driscoll has said he has received "literally thousands of messages of support" following the decision to exclude…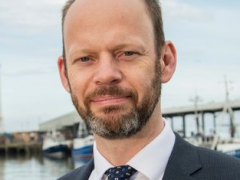 Daily email
Parliament returns from Whitsun recess today and the House of Lords will be discussing the government's illegal migration…