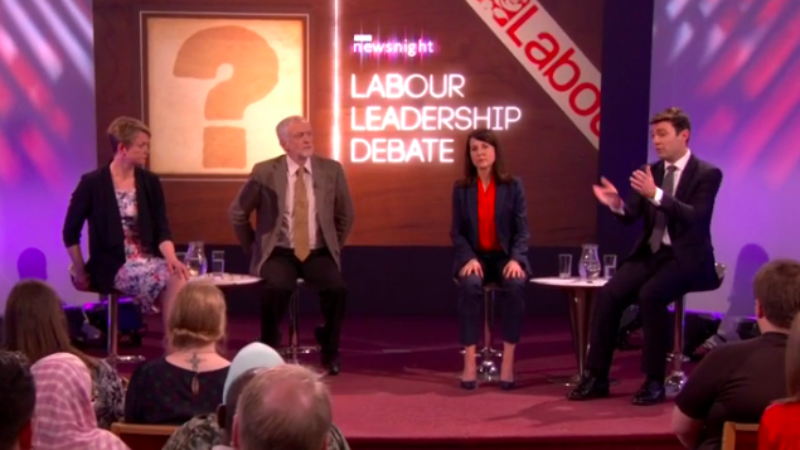 We're about a third of the way through the Labour Leadership contest, billed as our big chance to have an honest debate about what went wrong and what to do next. But if one word typifies the campaign so far, it is caution.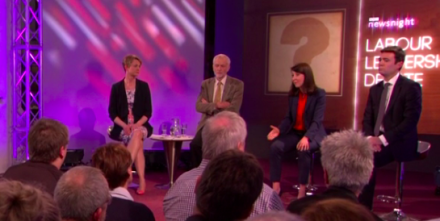 I can't disagree with the campaign slogans. We need a fresh start. We need the strength to win. We all of course want to be a part of the change. But what we really need is for someone to put their head above the parapet, and tell us what they are for. We need to see how they will set the political narrative, not just react to it.
In May, our electoral strategy prioritised a retail offer over a Labour vision. We didn't tell a strong enough story about the country we want to see, and as a result we spent too much time dancing to the Tories' tune. We fought the election on Tory terms, and as a result our manifesto became our secret plan to change the country.
The Leadership candidates are fighting this campaign like we fought the last election, based on strategic calculations on how to get over the line. But if we learn one thing from May it should be that our task is not just to set out a programme for government, but to set out a vision for national renewal.
When Tony Blair won the Leadership in 1994, he knew that. In his acceptance speech he promised "no corner of Britain, not in its length and breadth, where we shield our eyes in shame and look away because we dare not contemplate what we see." He made the case for why we are Labour.
We need a Leader who can challenge the Tories on their broken promises and unfair choices. We need a Leader who can win the weekly skirmishes in the House and in the press. We need a Leader who can deliver a credible and responsible economic message. But in the next two months I think there is something we should look to above everything else. A sense of purpose. A vision for Britain. Fire in the belly.
I want the candidates to tell us how they'll lift working people out of poverty, not just that the Chancellor has his priorities all wrong. I want an eye catching, motivating, unashamedly Labour vision for Britain that can re-inspire our party and speak to the experience of the country.
There is still time to go in the Leadership race, and I hope we see a lot more passion and a little less caution from the people who want to be our next Prime Minister.
Olivia Bailey is Research Director at the Fabian Society and a former Labour Advisor.
More from LabourList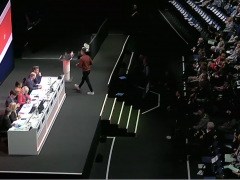 News
Labour passed a number of constitutional amendments, known as rule changes, at its party conference this year. We…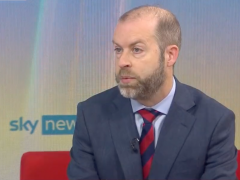 Video
Jonathan Reynolds has denounced the government's economic policy as "unsustainable, dangerous, reckless and a gamble with people's futures"…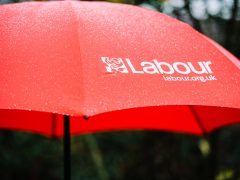 Daily email
YouGov published explosive findings last night. According to the pollster, Labour has a 33-point lead over the Conservatives – which…