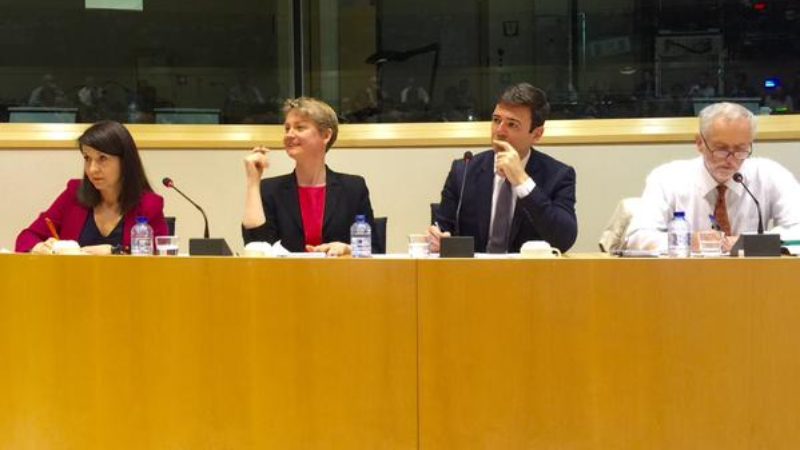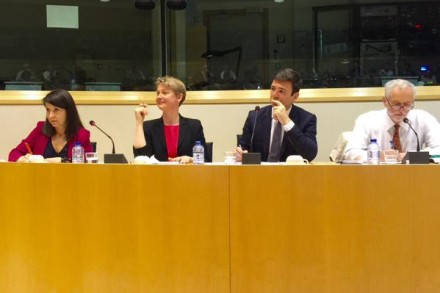 Like many, I was disappointed to read this week that Jeremy Corbyn has announced that he will be supporting an "In" vote when we come to the referendum on our EU membership by the end of 2017.
Whether you agree with him or not, it is undeniable that Jeremy has widened the debate on so many policy areas in this leadership election, and has given a voice to parts of the party that have been ignored for decades. Why then, at a time when more and more people on the Left are acknowledging the flaws and dangers of the EU, has he rushed to join the establishment consensus on this one area?
Jeremy has said that "We cannot be content with the state of the EU as it stands. But that does not mean walking away, but staying to fight together for a better Europe", but we know that the institutions of the EU are determined to resist any reform other than ever-greater centralisation. This means that they will oppose moves to give us the greater scope for nationalisation that Jeremy has advocated, as well as remaining committed to the financial agenda that is continuing such misery in Greece. Any alternative EU will be the result of David Cameron's negotiations, and if he gained agreement for widespread reforms to reduce regulation and social protection would Jeremy support them? Of course not, so why this rush to make a commitment on the referendum when we do not know what kind of EU will be on the ballot paper?
Thousands of Labour members, and millions of Labour voters oppose the direction of the EU, and wonder why we are denied a debate and a choice on this fundamental issue in our leadership election. Liz Kendall's message has been that we must not retreat to our comfort zone, and Jeremy's appeal is that he is breaking a consensus. Why then is the EU the only policy area on which no alternative is being offered?
Kate Hoey is MP for Vauxhall and has set up a Eurosceptic Labour for Britain group
More from LabourList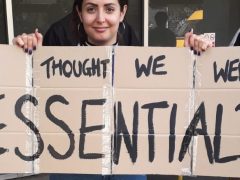 Comment
The pandemic has forced us to evaluate how we think about work, what is and isn't essential work,…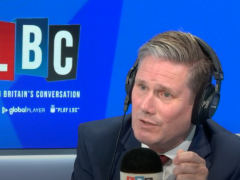 News
Keir Starmer has told an LBC caller who raised concerns over his recent comments on the Black Lives…
Daily email
Momentum is now chaired by a climate activist living in New York and a firefighter working for the…