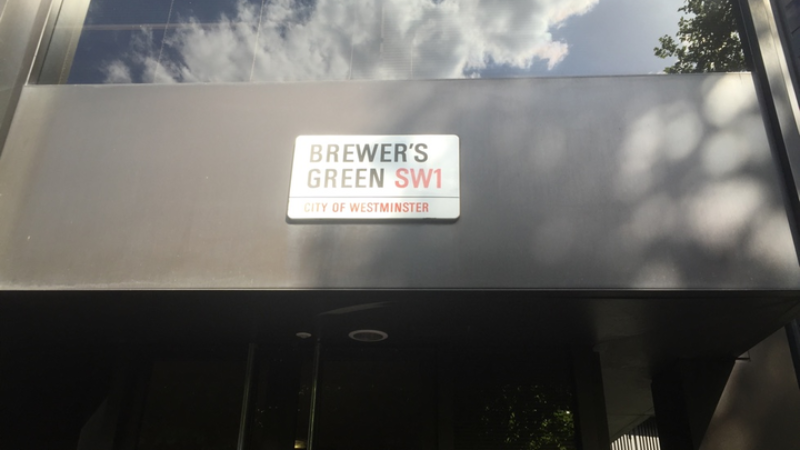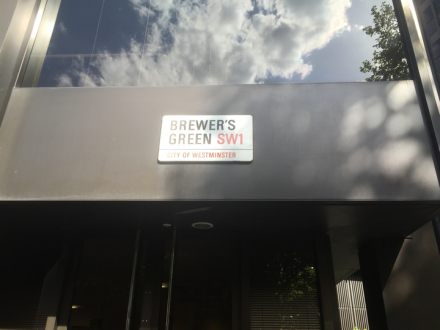 The number of people rejected from voting in Labour's leadership contest has now reached 3,000, it was revealed today – around 0.5% of the total number of people who had hoped to receive a ballot – as acting leader Harriet Harman assured members that the party has "acted constantly on legal advice".
Last night's BBC Newsnight reported that many Constituency Labour Parties are cross-checking new sign ups with their voter ID data from May, and were finding many people who claimed to be supporters were recorded as saying they would not back the party in the General Election. In Mitcham and Morden, it was found this is true of 32% of signed up since the start of the contest, in Rochdale it was 25%, and in one unnamed London seat the figure was as high as 40%.
This comes as many as expressed concern that they have been refused a vote but claim to be eligible, and Andy Burnham's campaign today raised their worries that there could potentially be thousands of Conservatives taking part in the voting process.
It is now understood that the party has replied to the Burnham camp's letter and a meeting will be arranged between officials and campaigns next week to discuss the verification process. Reports from The Guardian earlier this week suggested that Labour procedural committee for the election had rejected legal advice suggesting a further stage of verification be put in place for those who have been flagged up as non-Labour voters in canvassing sessions.
Speaking today, Harriet Harman stressed that only genuine Labour supporters would be allowed to vote in the contest, and that the party will seek to verify as many as they can right up until September 10th when the polls close. She said:
"We are running the election in compliance with the rule changes that were agreed in 2014.
"People who do support the Labour Party will be eligible for a vote and will get their vote. But there are some people who are saying well I support the Tory Party but I am going to get a vote in Labour's leadership election. We don't think that there is anything clever or funny about that. That is dishonest and that is shameful for people who purportedly believe in democracy and support democracy.
"If people are members of the Green Party they can vote for the leader of the Green Party, if they are a member of the Tories they can decide who is leader of the Tory Party. But it is Labour supporters and Labour supporters alone who will decide who is the next Leader of the Labour Party."
Asked about legal advice being rejected, Harman said:
"Because this is the first time we have operated these new rules for electing a Labour leader we have acted constantly on legal advice, we have taken legal advice every step of the way and I am absolutely certain that no court would decide that we had done anything other than apply the rules in a rigorous, fair, robust and even-handed way. So whoever is elected they will be legally elected and that the result will stand."
Update: A spokesperson for Jeremy Corbyn's campaign defended the process, saying "This latest internally-faced intervention is an attempt to distract the leadership election onto 'process' rather than real political issues, such Jeremy Corbyn's commitment to move on from the legacy of the Iraq war with an apology. This is because Jeremy Corbyn is setting the political agenda."
However, it's reported the leadership contenders will meet with senior party figures on Tuesday. According to the Times, Corbyn's contenders will demand better vetting of the people who have joined the party in recent weeks.
More from LabourList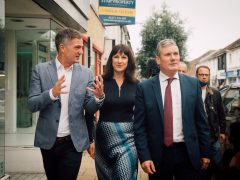 News
Keir Starmer has called on the public to support small businesses by shopping locally and stressed the importance…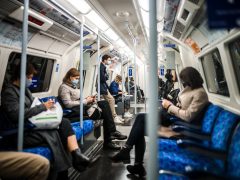 Comment
He may have once been the mayor of London, he even represents a London constituency, but Boris Johnson…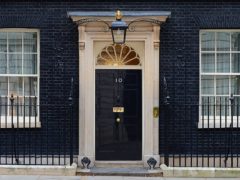 News
Labour MP Barry Gardiner has written to the Metropolitan Police commissioner urging her to investigate reports that Christmas…