The deadline for signing up as a member, affiliated supporter or registered supporter to vote in the Labour leadership election is midday today.
Tens of thousands of new voices have been added to those of party members in making this vital choice for our party's future, and the future of our country.
But if we are to offer the country a clear and credible alternative to David Cameron and George Osborne, then we need a candidate who can unite our movement and lead us to victory in 2020.
That's why I believe Andy Burnham is the best candidate to lead Labour.
Andy refuses to entertain the false choice that this leadership contest is somehow a choice between our values and winning elections. He demonstrates in his manifesto that he will develop policies that we can be proud to fight for and that will win the next General Election for Labour in 2020.
Andy's vision is one our movement can believe in: a credible economic alternative based on a high-wage, high-skill economy; an economy that drives growth through a new industrial strategy, where unions are partners not demonised by government; a truly comprehensive education system with opportunity for every child that isn't determined by the postcode of the bed they are born in; and a national health and care service that is there for you from cradle to grave.
It is a vision the wider public can believe in, too.
The uncomfortable truth is that too many people look at our Party and see an out of touch Westminster elite. Unless we have a Leader who can reconnect our Party with the people whose trust we've lost, we won't be implementing any of our policies – because nobody will be listening to what we have to offer.
A recent Ipsos Mori poll of both the general public and Labour voters' shows Andy is the candidate that most voters believe has what it takes to be a good Prime Minister. He is the only candidate with a positive rating in Scotland. And he is in the lead amongst the voters we need to win back in order to win again in 2020.
For me, it's simple. It comes down to values and leadership. Andy Burnham offers both.
I urge all Party members, registered supporters and affiliates to vote for Andy and let's start to focus on beating our real opponents, the Tories.
More from LabourList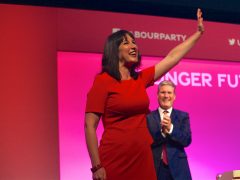 Comment
The Conservative leadership contest has shown the Tories' traditionally reckless and dishonest approach to the public finances. It…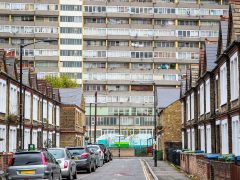 Comment
Whilst there has been much talk about the 'cost-of-living crisis' one of its key components, rent, has yet…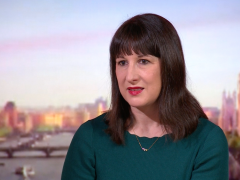 News
Rachel Reeves has warned that "people are worried sick about how they'll pay their bills and do their…