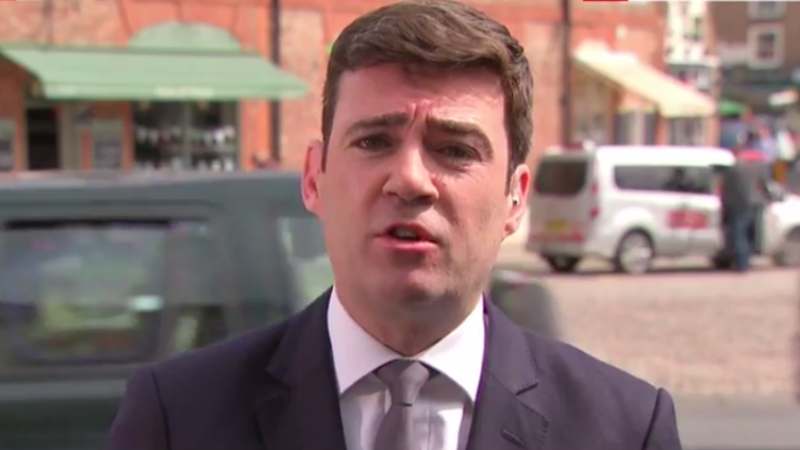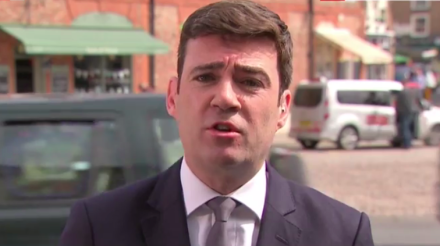 The Daily Mirror, which has the biggest paper circulation of any Labour supporting newspaper, has backed Andy Burnham in the leadership race. The tabloid was the only daily paper to endorse Labour in 2010, and supported David Miliband in the following leadership contest.
In an editorial published online this evening, the Mirror supports Burnham's bid to become the next leader. While they, like the Guardian endorsement for Yvette Cooper earlier, reserve praise for Jeremy Corbyn, they say the Shadow Health Secretary is the most likely to "deliver for the people who need Labour most".
They write that "Corbyn may be the best thing that has happened to the Labour leadership election" because of the way he has "fired the imagination", but argue that "Labour is not electing the chair of an Islington discussion group".
They also praise Cooper and Kendall for running touch campaigns, but on Burnham they say:
"Andy Burnham is the leader who will unite his party and deliver for the people who need Labour most.
He combines proven experience with passion and principle.
The boy from an ordinary working class background who went to Cambridge, he understands the everyday issues facing Mirror readers.
He is deeply committed to Labour principles, but with the strength and leadership to make difficult decisions."
A source from the Burnham campaign said that they were "delighted" with the endorsement, and that it showed the contest was a two-horse race, and that they would not attack any other candidates.
More from LabourList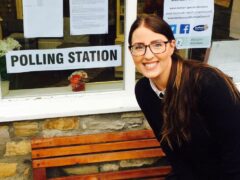 News
Laura Pidcock, the former Labour MP for North West Durham, has resigned today from the party's national executive…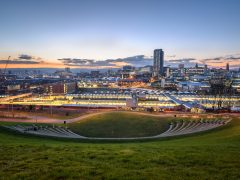 News
Labour has selected Oliver Coppard as its candidate for the South Yorkshire mayoral election taking place on May…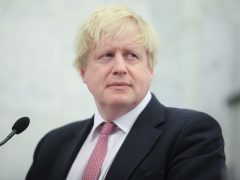 Video
Boris Johnson lied when he claimed that he had not intervened personally in the evacuation process in Afghanistan…