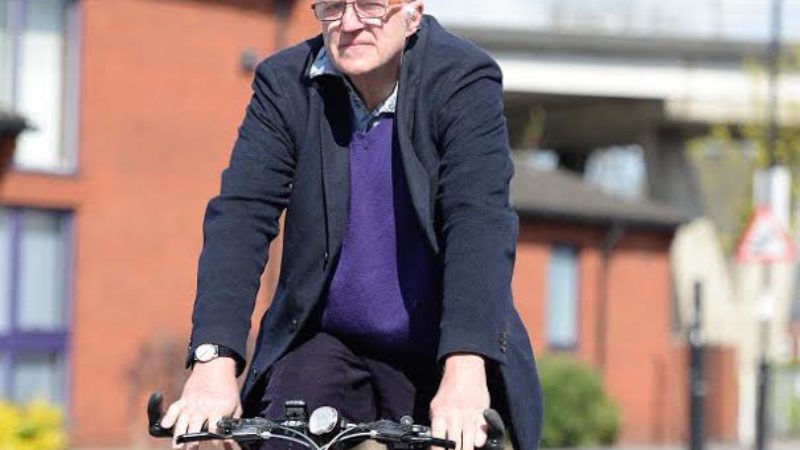 Mayoral candidate Christian Wolmar has secured the backing of a Labour Lord and a former Labour MP.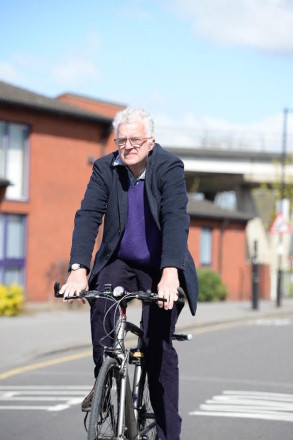 Wolmar is a transport expert, he is the only person standing in the mayoral race who isn't currently and has never been an MP.
Earlier in the week he
received the backing of novelist Will Self
. The prominent author said was "one of the foremost experts on London's transport infrastructure" and described him as "a principled and honest man without a scintilla of vanity, pride, self-righteousness or narcissism".
Today two senior Labour Parliamentarians have joined Self in endorsing Wolmar's bid.
Tom Harris, former Glasgow MP, and Labour peer Lord Berkeley, who has been Labour spokesperson on transport in the House of Lords have declared their support for Wolmar.
Harris said, "For the sake of our politics and our party, I hope Christian succeeds. Because he deserves to."
Urging Labour supporters to back Wolmar, Berkeley – who is chair of the All Party Parliamentary Group on Cycling, said the mayoral candidat'es knowledge of transport in and around London is "unrivalled". He said Wolmar would " transform London into the kind of environmentally friendly and attractive city in which its economy would really thrive". 
More from LabourList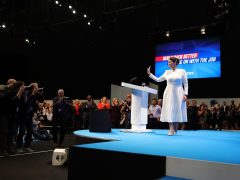 Comment
MPs have returned to parliament this week, and it is expected that they will soon be considering the…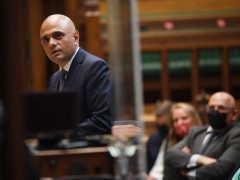 Daily email
Daily new Covid cases could reach 100,000, Sajid Javid has warned. The seven-day average is currently 38,000. "This…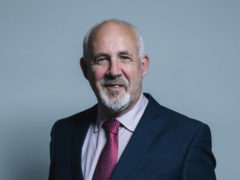 Comment
When you sit down and think about it, there is quite a difference between wealth on the one…