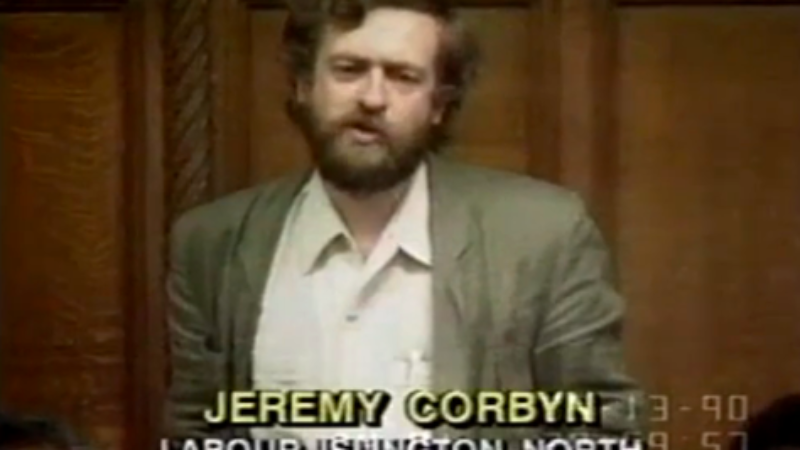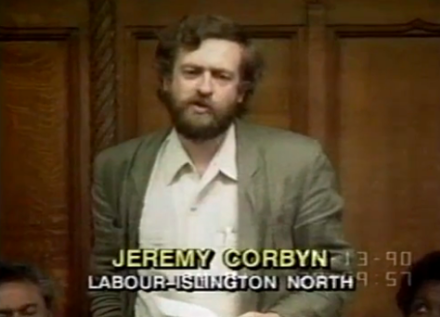 Jeremy Corbyn first became MP for Islington North at the 1983 General Election, when Margaret Thatcher was at the height of her powers. Even then, he was recognised as a left wing firebrand.
And in footage uncovered today by the Daily Mirror, we can see him taking on Thatcher over homelessness at PMQs. In the video, which appears to date from around 1989, Corbyn says:
"Will the Prime Minister accept that ten years ago in 1979 there were 2750 households in temporary accommodation in London? The current figure is over 25,000 and a further 2,000 people are sleeping on the streets.
"And that when her government asked the local authorities what resources they required to deal with the homeless problem in London they asked for at least £480m? They were given less than one sixth of what they wanted.
"Does she agree that people sleeping on the streets of our capital city, being charged exorbitant rents and children being brought up in bed and breakfast hotels is a disgrace to a civilised country?"
You can watch the exchange here:
More from LabourList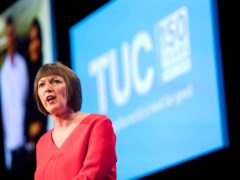 News
Frances O'Grady has a demanded a "pandemic-scale intervention" to combat spiralling energy bills after analysis revealed that annual…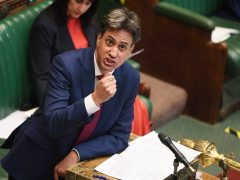 News
Ed Miliband has declared that the Conservatives are "missing in action" on the cost-of-living crisis after the government…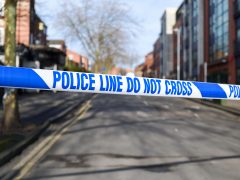 Comment
90 minutes into what felt like the millionth Tory leadership hustings, Rishi Sunak uttered the words of a…