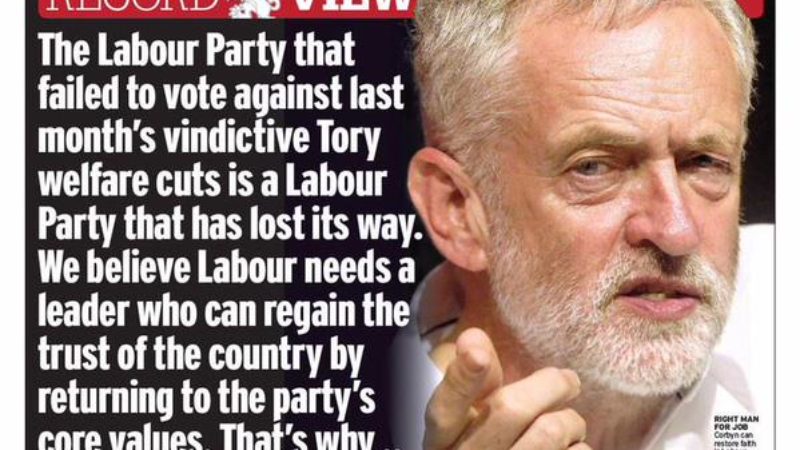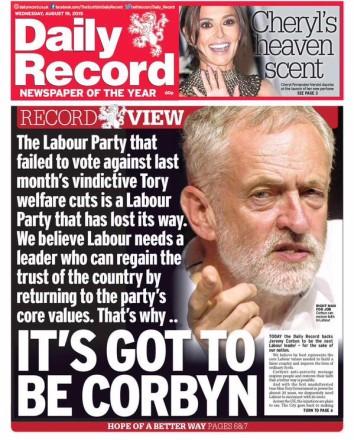 Jeremy Corbyn has won his biggest newspaper backing yet, as the Scottish Daily Record devotes its front page to the leadership contender today. While Corbyn was praised in editorials by both the Guardian and Mirror, they backed other candidates, and his only previous newspaper endorsement has been the Morning Star.
The Record, which has a circulation of about 190,000, writes:
"Corbyn's anti-austerity message inspires people and restores their faith that a better way is possible.
And with the first unadulterated true-blue Tory Government in power for almost 20 years, we desperately need Labour to reconnect with its roots."
The paper cites the huge numbers attending Corbyn rallies and the sense of excitement around his candidacy, but say the real turning point was last month's welfare vote:
"Our rejection of Yvette Cooper, Liz Kendall and Andy Burnham comes after their absurd stance on last month's vindictive welfare cuts, when all three abstained rather than vote against brutal Tory ideology.
It was a pivotal moment. Failing to see the flaw in abstaining showed flawed judgment and cast doubts on their ability to lead.
More crucially, it was the moment when many would-be Labour voters concluded that the party had truly lost its way.
Corbyn, on the other hand, did the natural and right thing – he voted against the Tories."
More from LabourList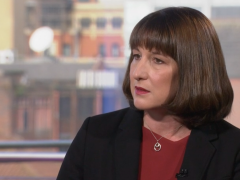 News
Rachel Reeves has argued that banning emergency service workers from going on strike is the "wrong solution to…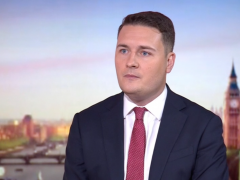 News
Wes Streeting has pledged to maintain key standards for patients and argued that targets are "vital" to ensure…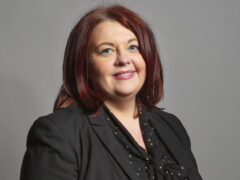 Comment
"We've had 12 years of a Conservative government who, quite frankly, are failing the people of this country…