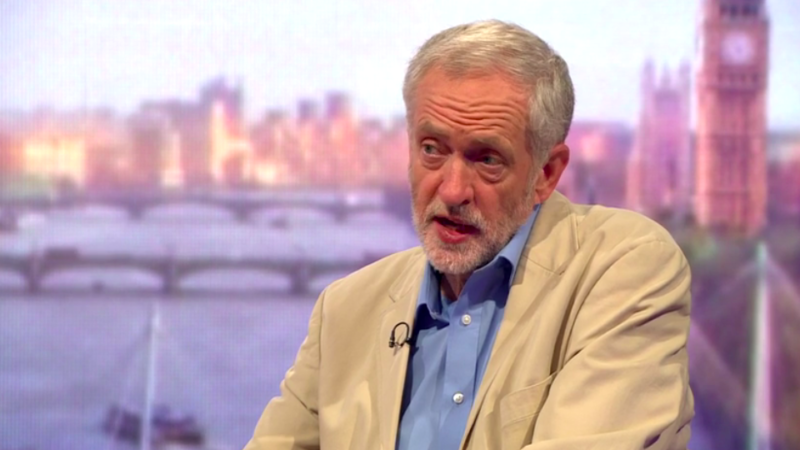 Jeremy Corbyn has said he is in favour of the "big six" energy firms being taken into public ownership "in some form".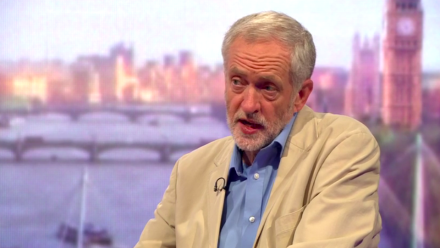 Speaking to Greenpeace, the leadership candidate said that this would be possible if the government began buying shares in the six energy companies so that they had a "controlling interest".
This would eventually lead to nationalising the six companies: British Gas, SSE, Eon, Npower, Scottish Power and EDF Energy, and also the national grid.
The Islington North MP argued: "I would want the public ownership of the gas and the National Grid . . .I would personally wish that the big six were under public control, or public ownership in some form."
He explained: "You can do it by majority shareholding; you can do it by increased share sales, which are then bought by the government in order to give a controlling interest."
Although he noted that this strategy would initially be costly but provide financial returns in the long run: "Does it cost? Yes. Is there a return? Yes." 
He also told the Financial Times (£) that under his vision, central government wouldn't be in control of power supply. Rather, he said: "With a national investment bank, new infrastructure — like energy — should be publicly owned, whether that's at community, municipal or national level."
The leadership candidate also told the newspaper that he's in favour of increasing the top rate of tax to 50p:
"I am in favour of restoring the 50 per cent tax rate on incomes over £150,000, but we may need to review that in 2020, depending on whether the deficit is still there in 2020 and what levels of inequality there are. We must also look at taxing the wealth of the super-rich".
This comes following the publication of his economic plan, which includes bearing down on tax avoidance and evasion and reconstructing the economy to include a rise in investment levels. He has also spelled out his support for renationalising the railways.
Later this morning, Corbyn will lay out his environmental policies.
More from LabourList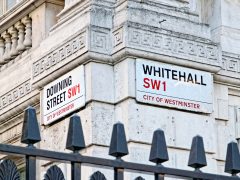 Comment
New governments need to make a splash, to make changes, to make their mark. The first 100 days…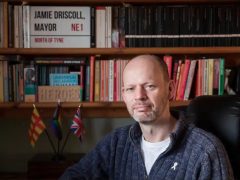 News
The Labour mayor for the North of Tyne region Jamie Driscoll has been blocked by the party from…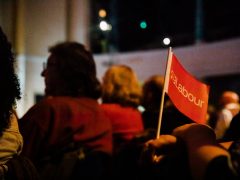 News
Labour Party membership has fallen by almost 170,000 since 2018 and by approximately 19,000 since last summer, despite…