Jeremy Corbyn has outlined plans to make "large reductions" in £93bn of corporate tax relief and subsidies.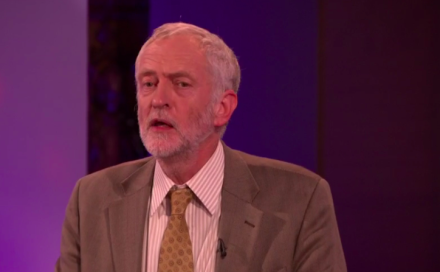 After a poll of Labour members, affiliates and supporters showed him on course to win the leadership contest, Corbyn will emphasise need for tax justice and the importance of bearing down on tax avoidance and evasion.
In a major economic speech to economics, academics and trade unionists in Central London, the leadership candidate said "You just cannot cut your way to prosperity". He outlined a five point plan for a "more progressive" tax system:
1) Implementing stronger anti-avoidance rules
2) Aiming for country-by-country reporting for multinational corporations.
3) Reforming small business taxation to tackle avoidance and evasion.
4) Enforcing proper regulation of companies in the UK to "ensure that they pay what they owe".
5) Reversing cuts to HMRC staff and at Companies House while also taking on more staff, so ensure taxes are collected
He also called for Labour to establish a National Investment Bank that would promote infrastructure upgrades and provide support for innovation.
Corbyn will publish a document explaining why austerity won't tackle the budget deficit and will fail to make Britain fairer. His team have argued that this policy document "provide further evidence of the serious nature of the policy debate Jeremy is bringing to this leadership contest".
Corbyn explained:
"Labour will close the deficit through building a strong, growing economy that works for all, not by increasing poverty.
"Austerity is a political choice not an economic necessity. There is money available – after all, the government has just given tax breaks to the richest 4% of households.
"Where there are tough choices, we will always protect public services and support for the most vulnerable.
"But in an economy that works for all, we will be able to ask those with income and wealth to spare to contribute a little more.
"You just cannot cut your way to prosperity so Britain needs a publicly-led expansion and reconstruction of the economy, with a big rise in investment levels.
"Under these plans Labour 2020 will make large reductions in the £93 billion of corporate tax relief and subsidies.
"These funds can be used to establish a National Investment Bank to head a multi-billion pound programme of infrastructure upgrades and support for high-tech and innovative industries.
"Talk of the 'Northern Powerhouse' is largely southern hot air. The pain of the cuts has been devolved, but power and prosperity remain tightly centralised.
"We must ensure that our national housing, transport, digital and energy networks are among the best in the world."
"The UK has shifted from taxing income and wealth to taxing consumption; and from taxing corporations to taxing individuals.
"We must ensure that those with the most, pay the most, not just in monetary terms but proportionally too."
More from LabourList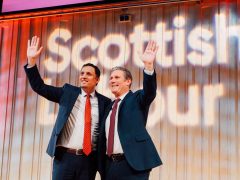 Daily email
Rutherglen: Will Labour win – and would it really signal Scottish revival? Starmer is hitting the campaign trail…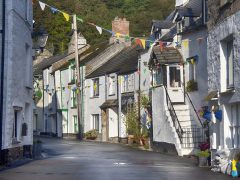 Comment
Labour has promised a 'Take Back Control Bill' in the first King's Speech. Aimed at England, it must…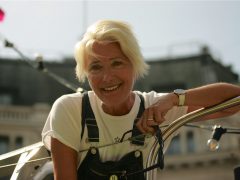 News
Almost 100 climate activists, experts and campaigners from around the world have written to Labour leader Keir Starmer,…