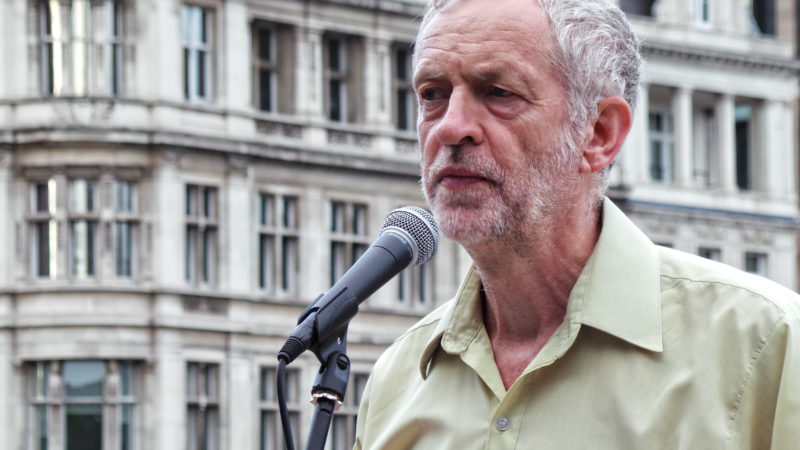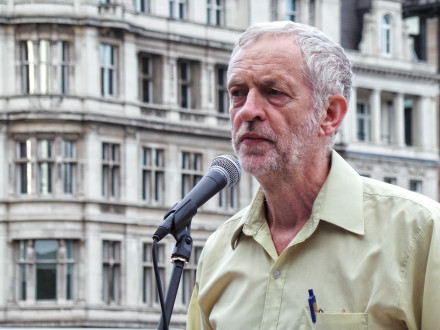 Jeremy Corbyn has launched a street harassment policy and proposed a consultation on women-only carriages on public transport.
The leadership candidate has proposed a series of measures to stop street harassment, which his team point out women have to deal with on a daily basis. This would include creating a ministerial role for women's safety and encouraging local authorities to appoint cabinet positions for women's safety.
Corbyn has also said he would consult with women to hear their views on whether women-only carriages on trains would be welcome. His team have said that their aim is to make public transport safe for everyone, and that some women have told the campaign that women-only carriages could be a solution to the rise of sexual assault and harassment on public transport.
The Islington North MP has also said he would set up a policy hotline dedicated to reporting harassment and assault. This would be staffed by women around the clock, in an effort to ensure women who use the hotline will do so with the confidence that they will not be "made to feel small or dismissed". Home visits would also be carried out by women under this policy.
Corbyn would also launch an advertising campaign aimed at combatting street sexism and set up regional summits of local authorities, universities, transport authorities, police, women's organisations and campaigns to discuss practical steps to deal with street harassment.
Jeremy Corbyn explained the policies, saying:
"If elected Labour Leader I would welcome working with women and women's organisations to take steps to raise awareness and to tackle this issue.
 
"The excellent work of individuals, campaigns, and groups like Everyday Sexism and Stop Street Harassment has highlighted just how prevalent street harassment is in our country today; and the extent to which many women feel uncomfortable, anxious, and unsafe just going about their daily routines.
"It is simply unacceptable that many women and girls adapt their daily lives in order to avoid being harassed on the street, public transport and in other public places from the park to the supermarket. This could include taking longer routes to work, having self-imposed curfews, avoiding certain means of transport."
More from LabourList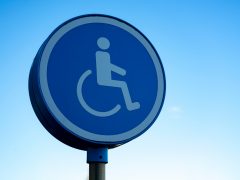 Comment
Disabled people were promised a bold, transformative new national strategy – but what we got was far from…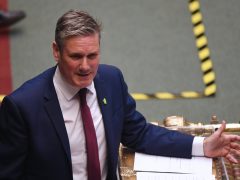 Comment
There is a gaping hole where the government's employment rights policies should be. But while ministers continue to…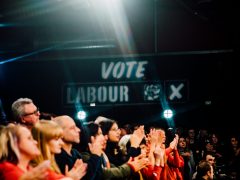 Comment
Of the many tragic missed opportunities over the last five years, the failure to build a political bridge…