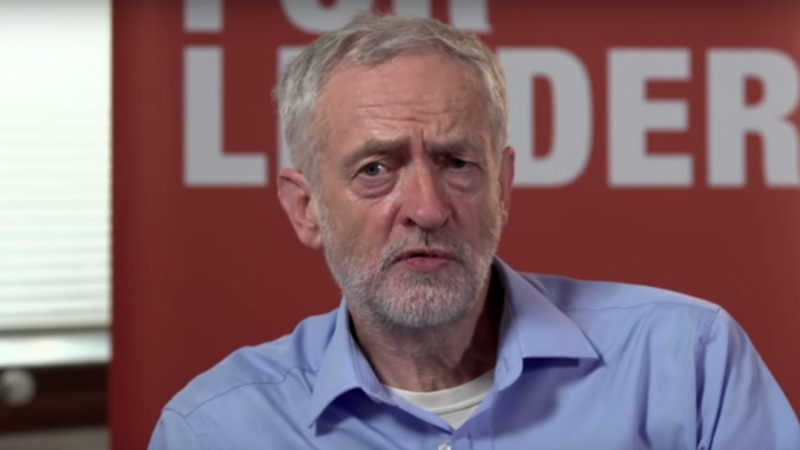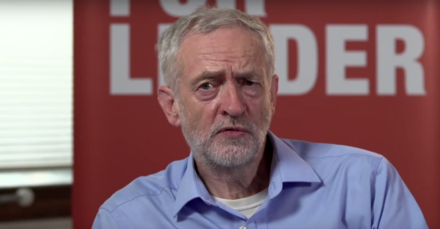 Jeremy Corbyn has said he would look to bring back the Ministry of Labour as a single government department designed to deal with legislation relating to work and working conditions.
The UK did have a Ministry of Labour, set up in 1916, which later became the Department of Employment and most of the functions of which are now carried out by the Department for Work and Pensions, but also Business, Innovation and Skills.
In an interview with the Communication Workers' Union (CWU), which you can watch here, leadership frontrunner Corbyn said:
"What I'm looking for is a comprehensive access of workers' rights legislation in the next parliament which would repeal much of what the Conservatives are doing – particularly the latest piece of anti-trade union legislation they're introducing."
He added:
"Also, recreate a Ministry of Labour so that we have a specific government department whose job it is to deal with work, working conditions, and the issue that go with that. We'd actually create a more secure, better trained workforce."
The CWU welcomed the news, with general secretary Dave Ward telling The Independent the announcement was "significant".
"The world of work has changed dramatically in a short space of time and with the explosion of insecure employment models in recent years, there is a clear need for government to redress the balance of power between employees and employers," he said.
More from LabourList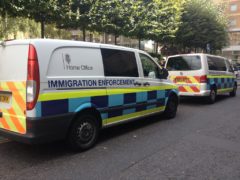 Comment
In May, immigration enforcement officers arrived at the Circus Street development in central Brighton. They were there to…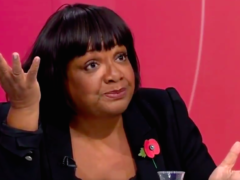 News
Shadow Home Secretary Diane Abbott has said that ending freedom of movement on 31 October "will create chaos,"…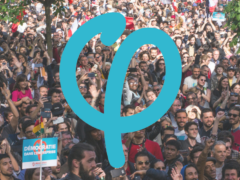 Comment
"Qu'ils s'en aillent tous!" – Jean-Luc Mélenchon In the centrist imagination, "populism" is understood as a caustic, anti-democratic…